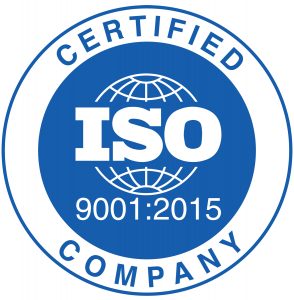 Quality Standards
Our internal management system operates in line with the requirements of the quality management system standard ISO9001:2015. This accreditation reflects our commitment to provide high-quality services which meet our client requirements.

Equality and Diversity
John Rowan and Partners is committed to the principle of equal opportunities in employment and is opposed to any form of less favourable treatment or financial reward. We have a genuinely diverse workforce and all of our values have equality at their core. It is integral to our working life, within the office, with our clients and suppliers, and with our local communities as well as in the delivery of our projects. We are Investors in People (Silver) accredited, which demonstrates our emphasis on equality in all aspects of our business and we ensure the business proactively attracts and supports equal opportunities in employment.

Training and Development
We are people thinking about people. At John Rowan and Partners, training and investment in our people is a core focus and we see career progression as an important part of staff development. Our people are adequately trained for their role and responsibilities and we ensure any training needs are regularly reviewed to allow individuals to develop both their knowledge and potential.
Health and Safety
The health, safety and welfare of employees and others who may be affected by the activities of the business is of prime importance to John Rowan and Partners and essential to the safe and efficient operation of its undertaking. We will achieve this by the application of the Health and Safety at Work etc Act 1974 and any associated subordinate legislation.

Environmental
We are a professional and environmentally conscious organisation, which acknowledges the impact that our operations may potentially have on the environment. Our clear objective is to minimise any impact on the environment. We will fully comply with the statutory duties placed upon us, whilst at all times complying with, as a matter of best practice, the requirements and duties set out within Approved Guidance as issued by the Environment Agency and other organisations.
Please email our HR team at hr@jrp.co.uk if you would like a copy of our policies.