Over the past 34 years we have worked hard to create a fantastic place to work. The working environment is innovative and fun as well as empowering and progressive. We are always looking to  hear from like minded people who want to work hard, play hard  and be rewarded for doing so…




The business has changed since 1982, but one thing that hasn't changed is our culture. Our culture is the environment we operate within and the way we think and act. It is living our values in the achievement of our goals and we have a vibrant, energetic and caring way in which we do this. There is no other company in the world like John Rowan and Partners – just the way we like it.
Why join John Rowan Partners?
We are a company where people grow their career. Where people are proud to work and be part of something special. Where all are rewarded for their efforts and are appreciated.
We are a family
Built upon values
Trusted and empowered
We are encouraged to explore new ideas and innovate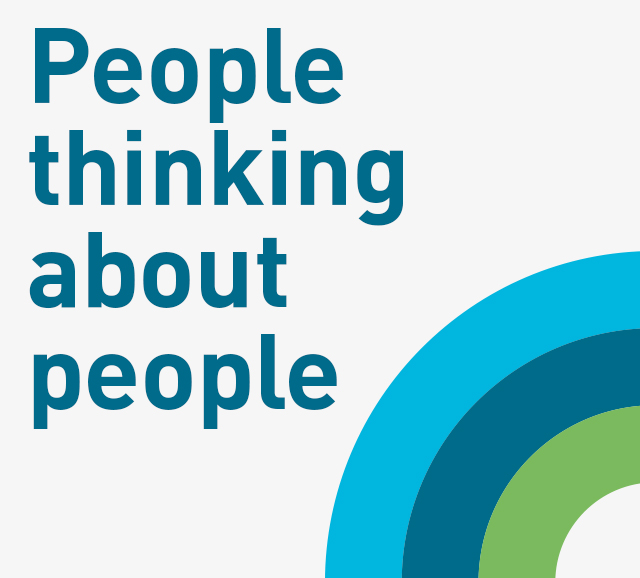 We take the time to think about each other and all the people we meet. We live by the following values…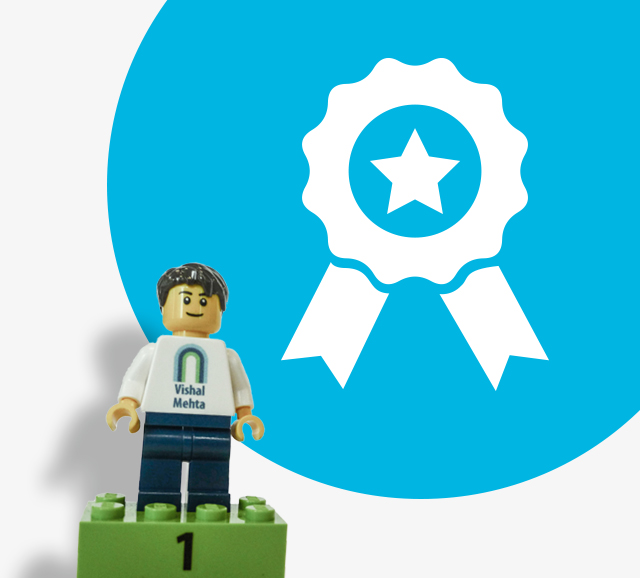 As these awards are generally assessed by interviews directly with our people, it's great to have them…