International Hotel Investment Forum (IHIF) 2019
Intercontinental Hotel, Berlin
In 2019, we will be attending the 22nd anniversary of IHIF.
The three day event, attended by over 2,000 hospitality and tourism decision-makers from over 70 countries is the place where deals are done and important industry decisions are made. IHIF attracts a very senior gathering and among them nearly every major hotel chain CEO, influential global tourism ministers and the largest group of investors and hotel owners.
Visit http://berlinconference.com/ for more details on the event.
Email us at jrp@jrp.co.uk and arrange to meet up.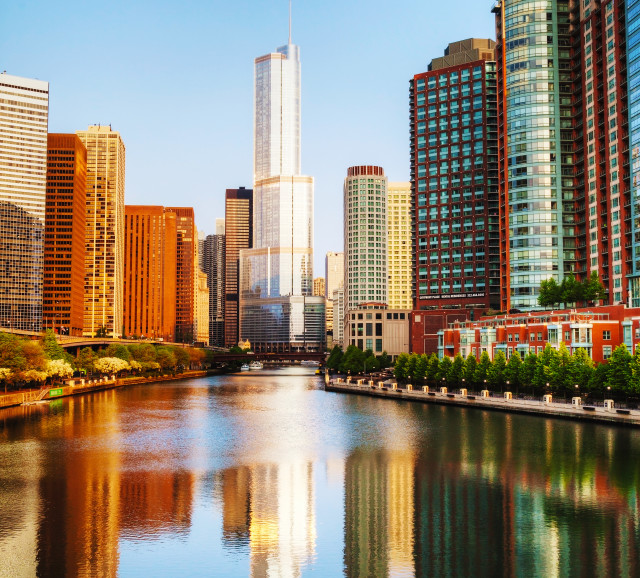 Tom Armstrong
Marketing and Business Development
T: +44 (0)20 8567 6995
E: marketing1@jrp.co.uk