Reading University Built Environment Fair
John Rowan and Partners recent graduates have worked on diverse projects, such as our work on the Olympics and its legacy, datacentres in Stockholm, helping rebuild Christchurch, New Zealand after the 2010 earthquake and in 2015 we moved into the Middle East, in Dubai and Abu Dhabi giving even more opportunity to work worldwide.
These careers fairs are for us to talk to you about working for us and for you to get to meet some of the team, talk about your future and see if we can help each other.
We recruit graduates in a range of disciplines, including Building Surveying, Quantity Surveying and Project Management. The objective of our Graduate Development Programme is to ensure that graduates gain a broad range of experience, achieve their industry qualifications, and join a team where they can have plenty of fun throughout their careers. The central philosophy of our organisation is to ensure that we support all our employees to continue to develop and grow, and continually strive to ensure that we are a fun, social and long term employer.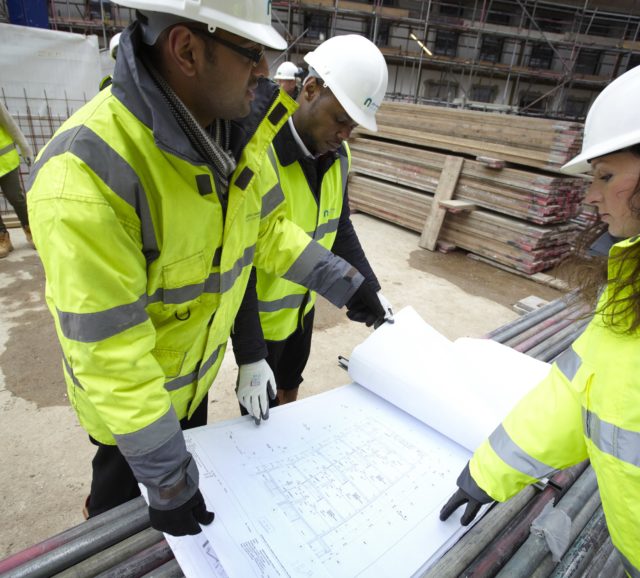 Tom Armstrong
Marketing and Business Development
T: +44 (0)20 8567 6995
E: marketing1@jrp.co.uk