A budget for building? Well, it's a step in the right direction…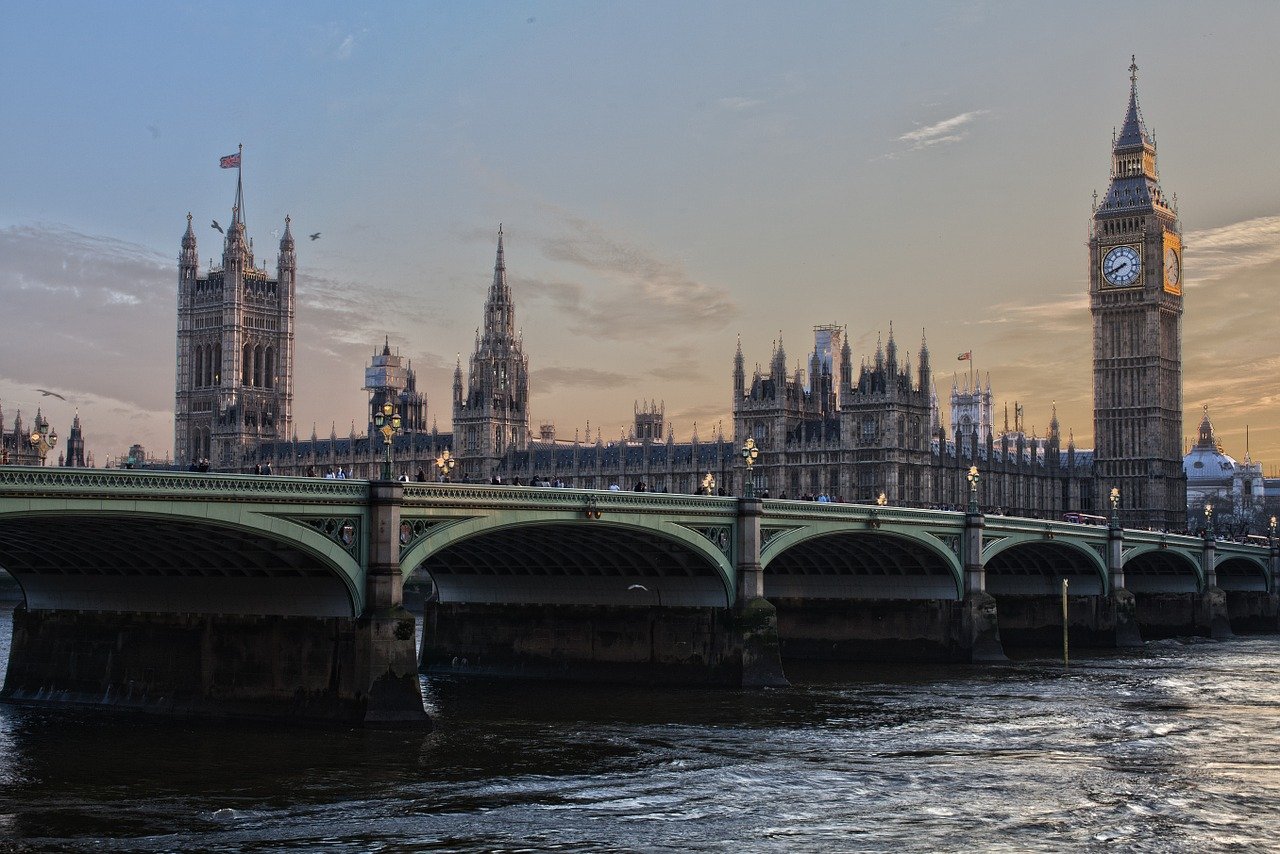 At John Rowan and Partners our response to the budget is best summed up as 'cautious optimism'. We felt it was a 'fairly positive' budget for the construction industry, as well as the housing and hospitality sectors in which we work. It was also encouraging to see that the Office for Budget Responsibility (OBR) predicts that the economy will return to pre-pandemic levels by the middle of next year – we can only watch and hope that this is true.
The Chancellor spoke of investing in capital projects to drive growth and news of a super deduction tax benefit to give 130% rebate on investment is good for those investing in new digital technology, MMC and plant.
It is great to see home ownership supported with the mortgage guarantee scheme giving much needed support to get people onto the property ladder. The extension of the stamp duty holiday will also help to keep the housing market moving forward.
However, we do feel that the Government has missed an opportunity to support stalled new homes developments, especially for Housing Associations.
These organisations deliver a large percentage of the country's affordable housing and can no longer rely on the cross-subsidy model to deliver these homes. This combined with the current financial pressures facing Housing Associations, will mean that housing numbers are likely to fall.
Hospitality has been among the worst hit sectors and so we are pleased to see 'new restart payment' support for businesses re-opening, extensions to the rates holiday and VAT cuts which we hope will help businesses to get back on their feet.
We also welcomed the additional support for jobs, especially for those on low income. The news of a further extension to the furlough scheme will provide relief for many in the hospitality sector and the communities in which we work.
Anyone who knows us, will know that training and investing in people is key to our values and so we are pleased to see the increased money for apprenticeships, which will hopefully help to keep young talent coming into the industry.
Overall, we felt there was a positive focus on construction in the budget, from the new UK Infrastructure Bank and its focus on green construction, to the announcement of the Freeports. Our hope like many, is that these initiatives help to unlock opportunities, stimulate development, and create jobs for those who have lost them in the past year.
Gurpal Virdee, Managing Partner, John Rowan and Partners