Chairman Update Summer 2021
Our latest Chairman update – Celebrating all forms of success…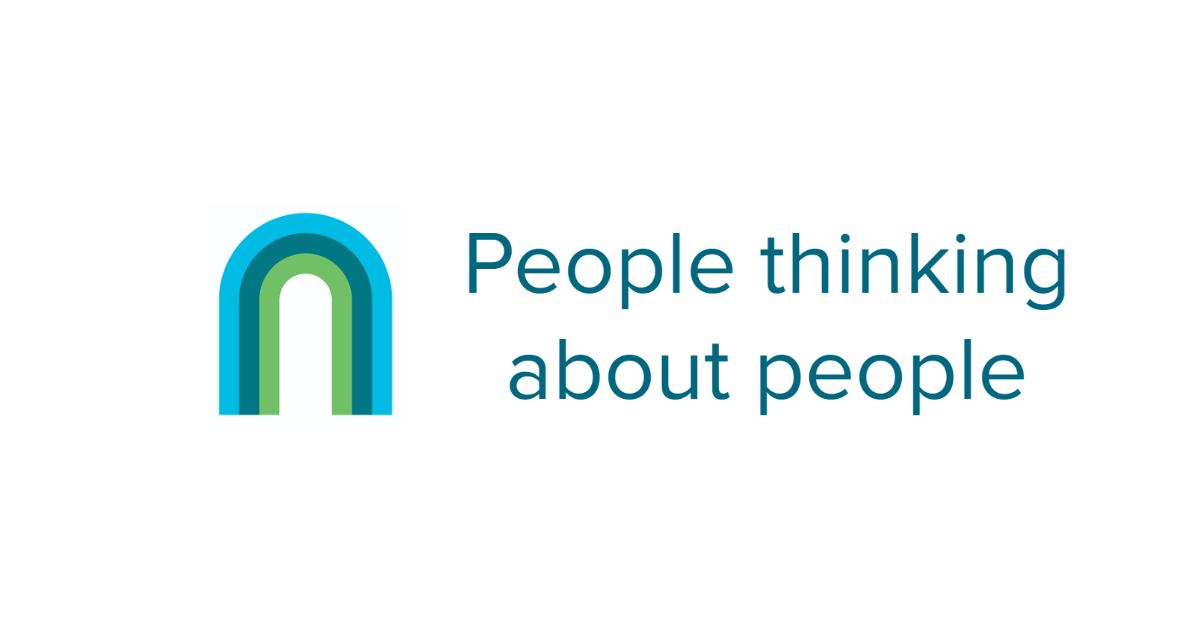 It might feel like the Euros happened a lifetime ago, but for me and my fellow football fans here at John Rowan and Partners, the memories are still raw! After securing Portugal in the company sweepstake, I thought I had a fair chance, but in the end, it was won by Scott Stronach with Italy – all good fun though and a positive lift for people.
Of course, we were disappointed we lost the final match, but you know, I'm very proud of what the young lions achieved. They demonstrated a great ethos and team approach, showing a maturity that bodes well for future international competitions.
It's an approach I'd like to think we replicate here.
We work hard, to live according to our company values, and it was fantastic to discover that our latest Investors in People (IiP) audit reflected this. 100% of my colleagues agreed that John Rowan and Partners has clear values, and 98% felt that they shared in these.
Given the particularly challenging 18 months we've all been through, this is really encouraging, and I'm glad we've been able to keep hold of what matters in spite of everything.
Overall, IiP once again awarded us Silver status, with their review saying that our people think our leaders communicate effectively, are approachable and listen. They enjoy the professional yet relaxed and friendly style of the organisation, where teamwork and collaboration are seen as strengths. Our flexible working practices and genuine support for wellbeing are appreciated, and people feel trusted and empowered.
We'll be doing everything we can to continue is this way.
Now that lockdown restrictions have been relaxed, we'll be seeing more in-the-office working in the coming weeks and months, but we'll continuing to give our people a good balance between this and working from home / site – the latter is something we've been supporting for over ten years now.
It's great that we'll be able to see more of our colleagues and clients and not have to rely on Teams or Zoom, as face-to-face meetings can really help cement the relationships that are all important to the successful delivery of the many projects we've currently got 'on the go'.
Some, like our Upton Gardens project, a redevelopment of West Ham's former Upton Park Boleyn Ground, with over 200 homes having just been handed over for London Borough of Newham. In addition to this we handed over the third phase of the Green Man Lane estate regeneration (2 more to go), for our JV clients A2Dominion Group and Rydon.
We've also developed a suite of free advice notes for the housing sector, to help our partners navigate the tricky waters of building cladding and external wall inspection projects.
For others, like the Metropole Hilton Hotel projects in London and Birmingham, it's still all systems are go and our hospitality team has been working incredibly hard to keep the hotels plans on schedule. The Birmingham Hampton by Hilton at the NEC project is a particular focus as we work towards the 2022 Commonwealth Games.
While we've definitely been celebrating these team successes, we are also delighted to see how the careers of our individuals are progressing.
We've made three promotions recently – Will Whitehouse, who joined us in 2013 as a stock condition surveyor, Raphael Theoharous who joined as graduate quantity surveyor in 2019 and Jay Kang, who has been heading up the HR function since 2018, have all been promoted following our new grade-marking process.
Many of our people have been with us for a long time and this week we congratulated Narinder Ryatt on his 20-year work anniversary!
At the same time, we're marking the great achievements of four colleagues – Francesco Ciccarelli MRICS, who has passed his Royal Institution of Chartered Surveyors (RICS) Assessment of Professional Competence (APC) and is now a Chartered Quantity Surveyor, and Rosie Cornforth MRICS who has passed her RICS APC, becoming a Chartered Building Surveyor. We were also very pleased to hear that Darren Chapman MCIOB and Stephen Bull MCIOB achieved The Chartered Institute of Building (CIOB) chartership.
Huge congratulations to them all!
And last, but not least, we've recently welcomed some new colleagues to the John Rowan and Partners family. Brett Seeney is now working with our Safety Compliance team as a senior principal designer and CDM advisor, Maryam Hashemizadeh joined our Public Sector Regeneration team as a Quantity Surveyor and Matt Carter has joined the Building Safety team as a Senior Building Surveyor.
Success comes in all shapes and sizes – whether it's earning promotion, landing a new project, passing exams or, dare I say it, reaching the finals of a major football tournament (I'm still pleased about Spurs reaching the Carabao Cup final – it's about the taking part, honest!).
Acknowledging and celebrating this is absolutely the right thing to do.
Qatar, anyone?
Mash Halai
Chairman, John Rowan and Partners