Chairman's update April 2021
With spring comes new beginnings for 2021!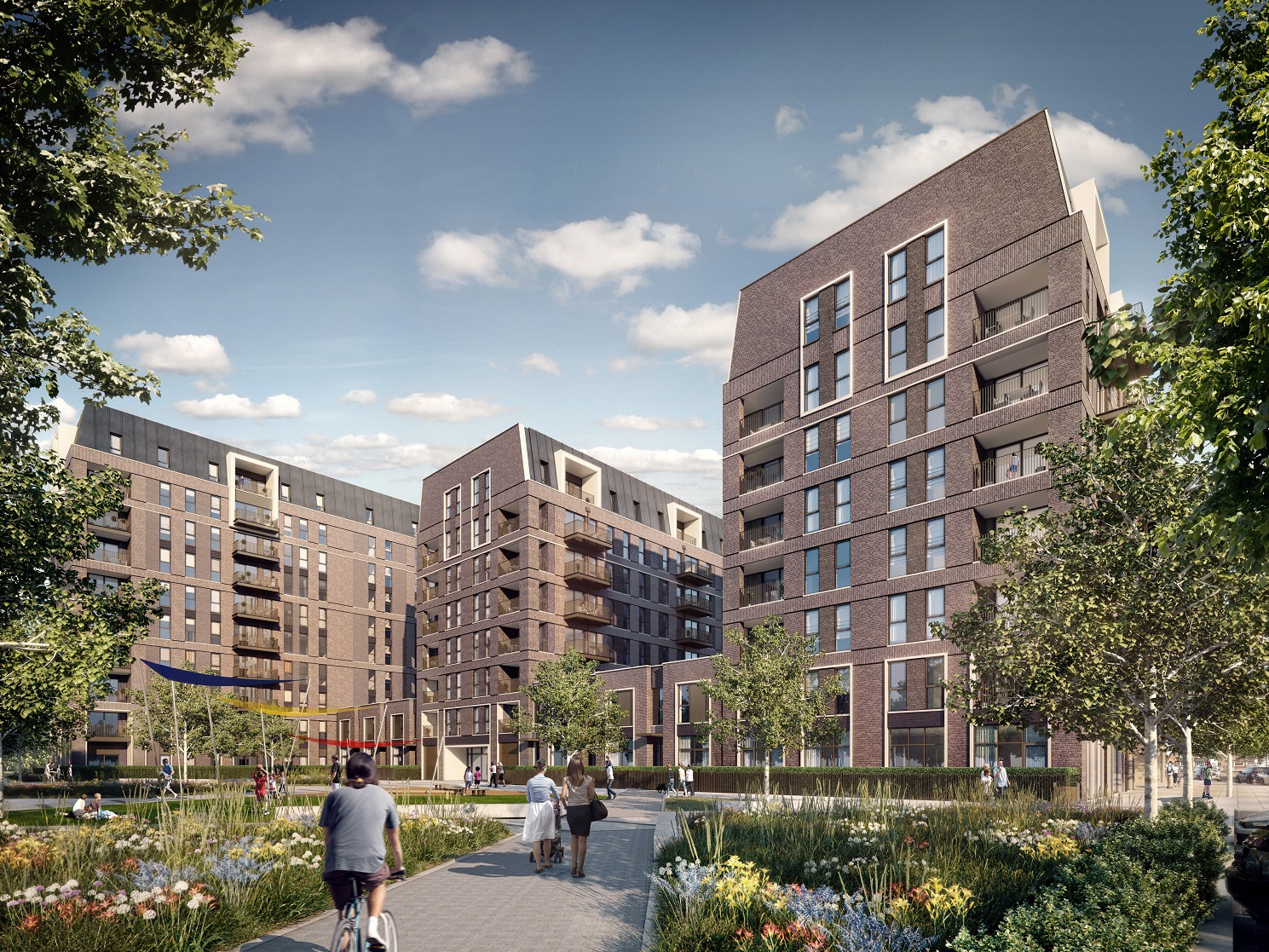 The Guinness Partnership: Tolworth – Square View
How encouraging it is to be able to enjoy the gradual loosening of the restrictions that have defined our lives for so many months.
Whether it is getting a haircut, having a barbecue with our closest family or friends, sipping a pint in a pub garden or booking a session at the gym to shake off those lockdown pounds, these are all steps that give us hope for a better future.
From a business perspective, the signs are positive, too. We've been able to adapt our work processes and practices to ensure we're Covid-compliant, and it has been a case for us, if not of 'business as usual', but of 'business adjusted'. That's meant continuing to give all our clients, old and new, the same levels of high quality and service they have the right to expect from us.
As we travel along the pathway the government has set out for relaxing the lockdown rules, we'll be able to look at resuming some of the face-to-face meetings which can be so important in developing long-term relationships with clients. Zoom and MS Teams are great tools that have undoubtedly helped us stay connected but there's nothing to quite match being in the same room – or outdoor space!
New relationships
The maintaining of long-term relationships with our partners is part of our ethos, and that's why we were delighted to be able to announce earlier this year, a new contract win with first-time customer The Guinness Partnership.
John Rowan and Partners will act as employer's agents on The Guinness Partnership's behalf for the first phase of a major regeneration project in Surbiton, Surrey – the largest regeneration scheme of its kind in the borough for more than 50 years.
This new contract win is further evidence of our ability to secure high-value projects and of the trust our clients place in us to deliver, and it's doubly special to us as it marks the first steps in what we hope will be a long-term client relationship.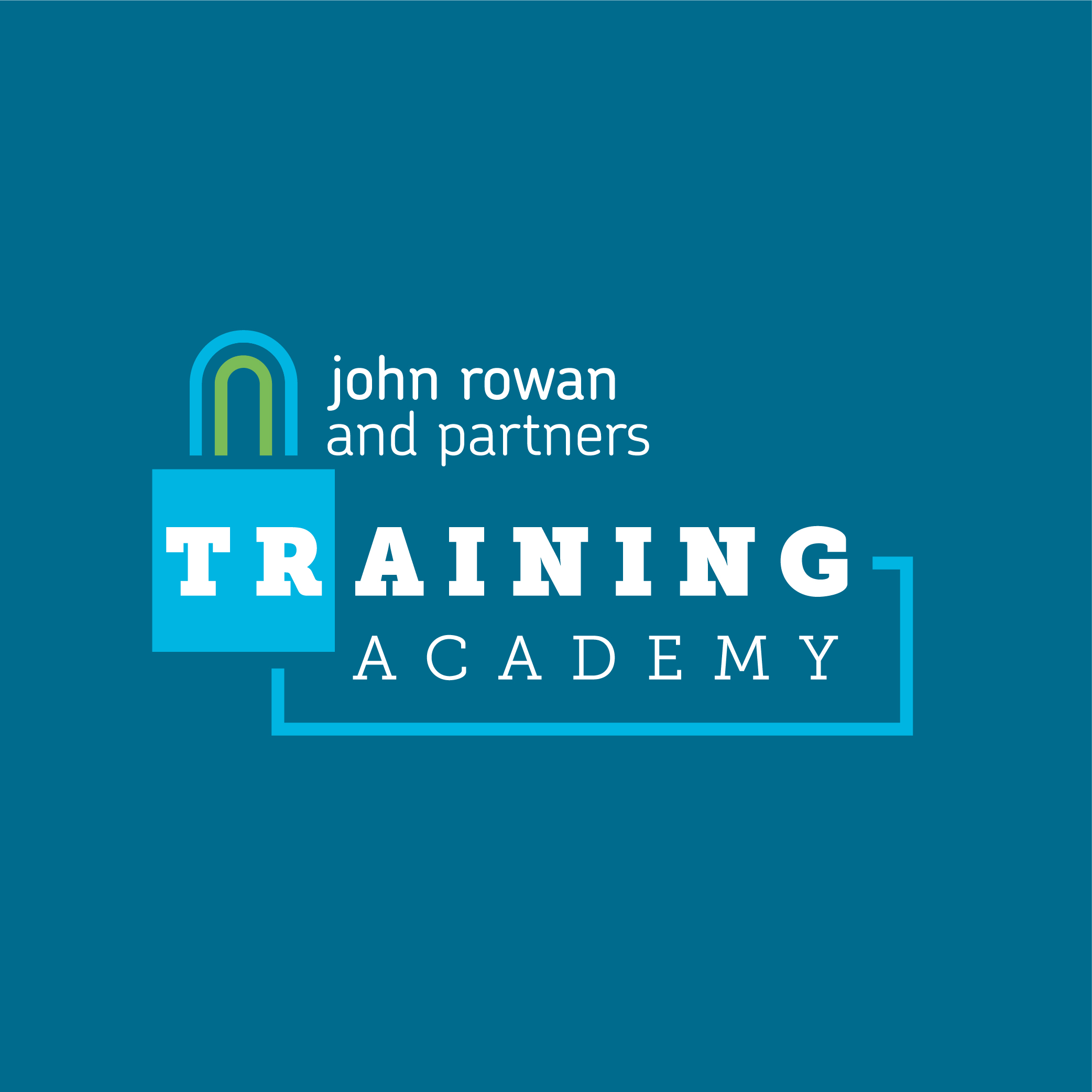 New learning
It's not just clients we're keen to build relationships with – our colleagues are just as important to us. We've always prided ourselves on the way we develop our people, something that has become more challenging during this past year.
It's one of the reasons why we recently launched the John Rowan and Partners' Training Academy. We want to provide the best tools that will help our people learn and grow so that they can not only become experts in their chosen field, but also develop wider 'soft' skills that will stand them in good stead wherever they work, and whatever the sector. The academy will provide a more formal and focused approach to our training.
We pride ourselves on living our values, we are people thinking about people, so we know this investment is vital. This is great news for our staff as they will be able to learn new things, wherever they are on their career pathway. Clients will benefit too, as they'll continue to get the very best consultants.
Old friendships
Of course, we can't hold on to our colleagues for ever, and it's with great affection and sadness that we are saying goodbye to one of John Rowan and Partners long-standing members. After 33 years with the business, Equity Partner and Head of Innovation, Tim Young is taking well-earned retirement.
During his time with John Rowan and Partners, Tim has performed many functions within the business, including a five-year stint as chairman, and has contributed massively to our growth and success.
We will miss his ideas and innovative approach but wish him well in his retirement projects – which from chatting to him there seems to be quite a few of!
Mash Halai
Chairman, John Rowan and Partners