Coronavirus (Covid-19) – Temporary Changes to Workplace Policies and Procedures – May 2020 Update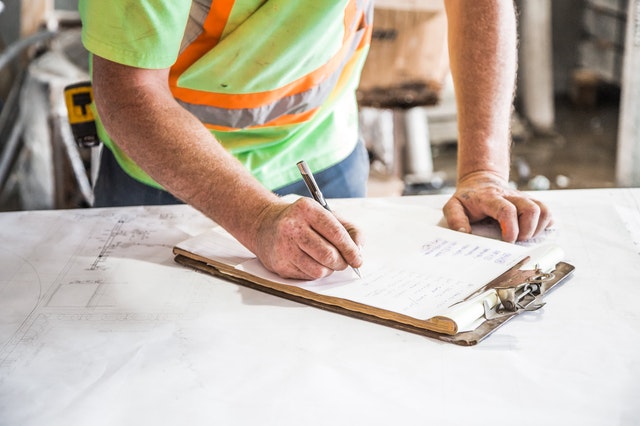 The unprecedented Coronavirus situation continues, with confusion prevalent in respect of whom can or should go to work and under what circumstances; and, more importantly, what constitutes safe working amid this invisible killer.
As we have always made clear, the health, safety and well-being of our people, clients, suppliers, consultants and the general public is and remains our highest priority and, as such and to avoid the spread of infection, we made the decision to work from home as soon as it was requested that we do so under Government advice.
There is now, it appears, growing pressure from the Government, the public and our clients alike, to take all practicable steps to achieve a return to 'normality', as much as possible. We have been preparing for this eventuality and prepared a comprehensive Return to Work on Site strategy.
Contacting us
Whilst we are able to work remotely and aim to provide you with our normal service, we would ask that you correspond with us electronically or by telephone. Please do not send post to our head office address.