Framework win sees John Rowan and Partners appointed to London Housing Consortium's Asbestos Consultancy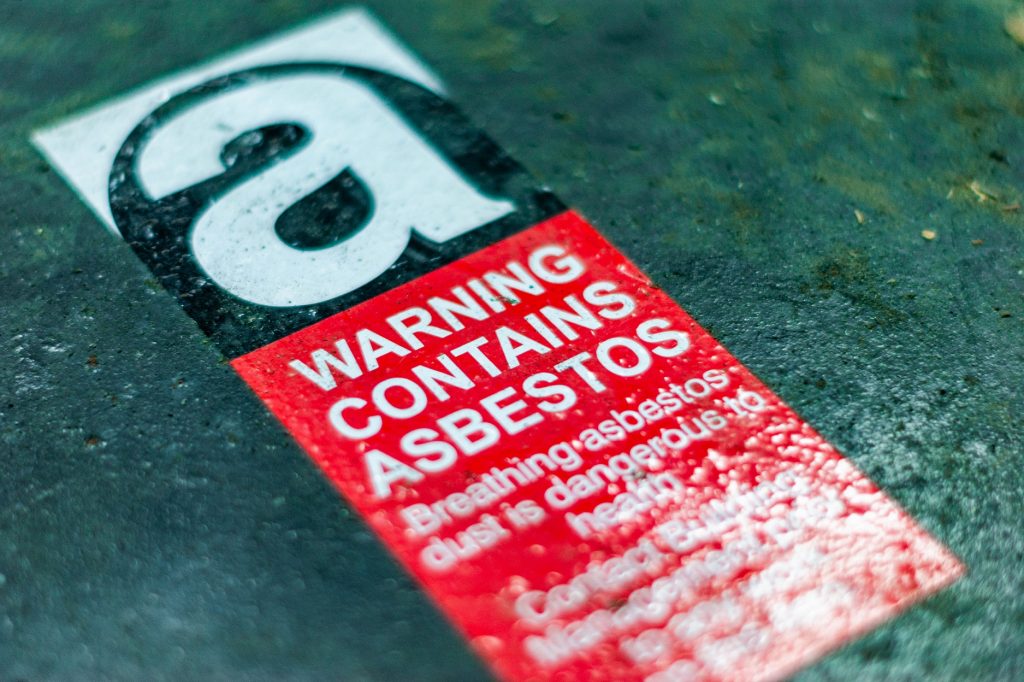 John Rowan and Partners are pleased to announce a significant framework win. Our safety compliance team have been appointed to the Asbestos Consultancy of London Housing Consortium's new Framework Agreement for Asset Safety and Compliance (ASC1).
The four-year framework calls on our Asbestos management expertise and encompasses the full scope of our specialist services including:
Desktop reviews and advice on client asbestos management plans,
Priority risk assessment inclusive of action plans,
Asbestos awareness training,
Duty to manage training,
Contaminated land consultancy,
Project management consultancy for managing abatement works.
The services will be across a large variety of residential and non-residential building types throughout the public sector.
John Rowan and Partners applied for, and were appointed to, the regional area of London and South-East England (LSE) whilst the entire Framework Agreement will additionally cover the geographical areas of Scotland, North and Central England, Wales and South-West England.
The Framework Agreement for Asset Safety and Compliance has a £135m value which will be split across a total of 300 partner suppliers.
This significant win was our first attempt at a major framework bid following the commencement of Associate Director & Asbestos Compliance Manager, Dan Bryan, leading our Asbestos Compliance team. He commented:
"I am extremely pleased to confirm John Rowan and Partners have been successful in our bid to join the London Housing Consortium 'Asset Safety and Compliance (ASC1) – Asbestos Compliance' framework. We're really looking forward to meeting new clients and supporting them with their asbestos compliance journey. The hard work starts now!" 
Mash Halai, Managing Director said: "Congratulations to the whole of the Safety Compliance Team on this significant framework win. This achievement is testament to the strength of this specialist team and showcases the breadth of the team's expertise in compliance and Asbestos management."