John Rowan and Partners appointed Employers Agent for major Surbiton redevelopment project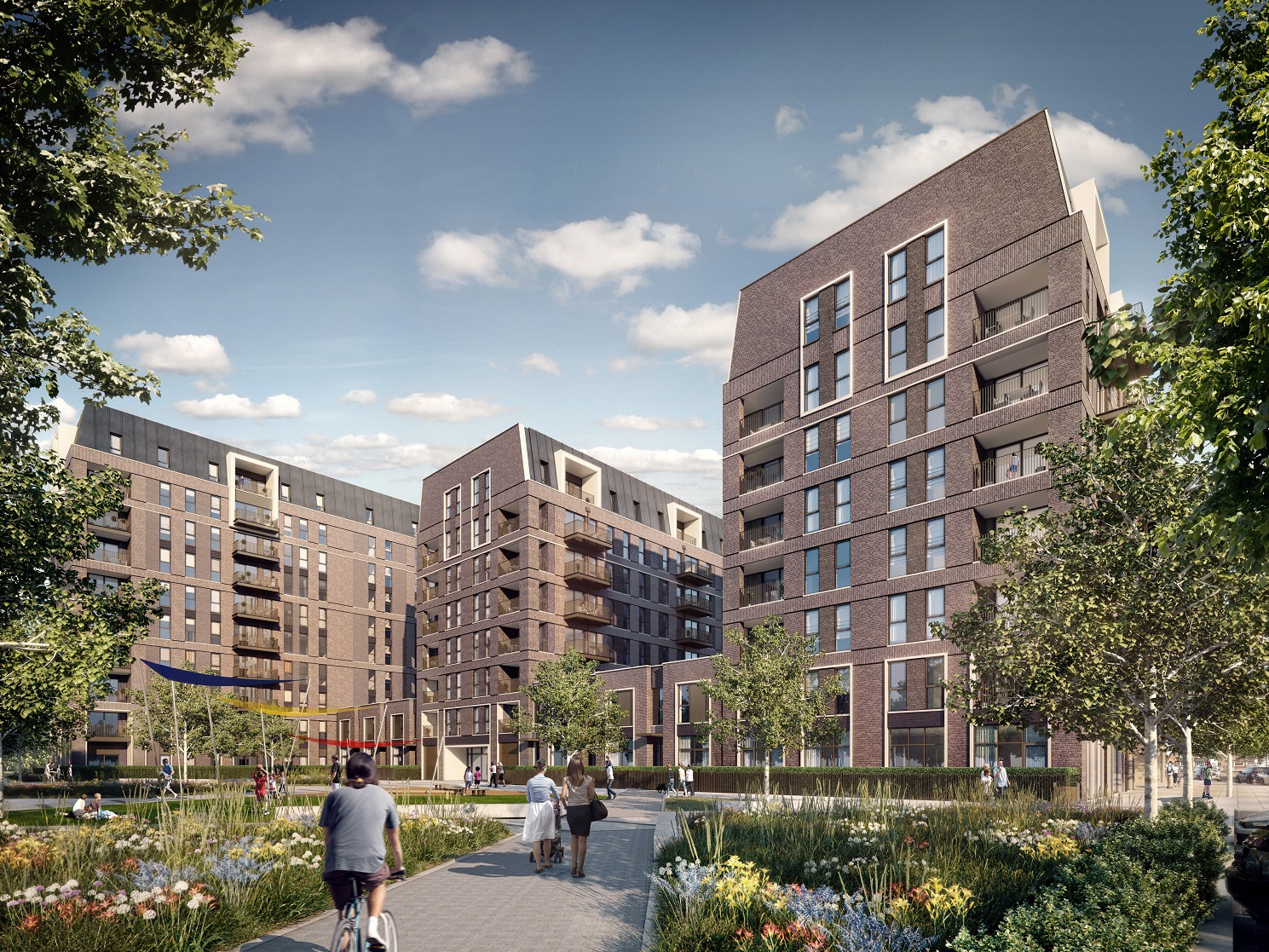 The Guinness Partnership: Tolworth – Square View
Award- winning, multi-disciplinary property and construction consultancy John Rowan and Partners has been appointed Employers Agent for the first phase of a major regeneration project in Tolworth, South West London.
John Rowan and Partners will act on behalf of, The Guinness Partnership, for the project which will be the largest regeneration scheme of its kind in the borough for more than 50 years.
The site has already been prepared for development and has detailed planning permission in place for 211 shared ownership residential dwellings and ground floor community space including a restaurant and café, a nursery, and 60 parking spaces.
The contract has been let on a standard design and build JCT basis.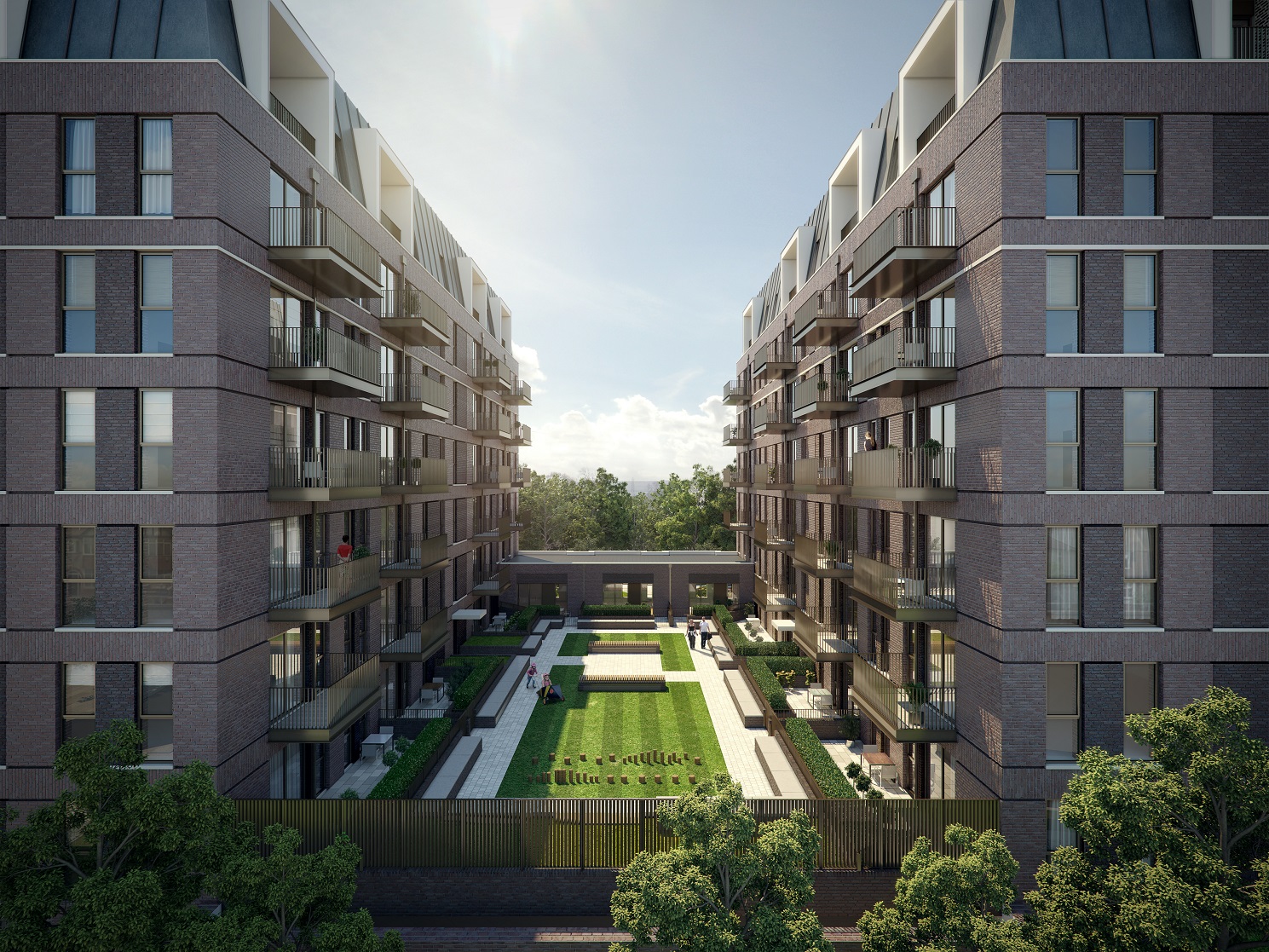 The Guinness Partnership: Tolworth – Podium View
"We're very pleased to have been awarded this contract by The Guinness Partnership," said Robert Russell, Equity Partner and Head of Residential Development and Regeneration at John Rowan and Partners.
"It's further evidence of our ability to secure high-value projects and of the trust clients place in us to deliver. This is our first project with The Guinness Partnership.  They are a very forward-looking affordable housing association with a long history. We're excited to be working with them and look forward to building on this relationship."
Beyond phase 1 the project has outline planning permission for a further mix of 739 residential dwellings, retail units, a doctor's surgery, cycle hub and additional parking.
Jon Milburn, Group Development Director for The Guinness Partnership, said: "This is a flagship project for Guinness, and we're excited about the contribution it will make towards regenerating the area. We look forward to working with John Rowan and Partners to help make these plans a reality."
Phase 1 of the King George's Gate project is due for completion July 2023.