John Rowan and Partners appointed to South East Consortium Framework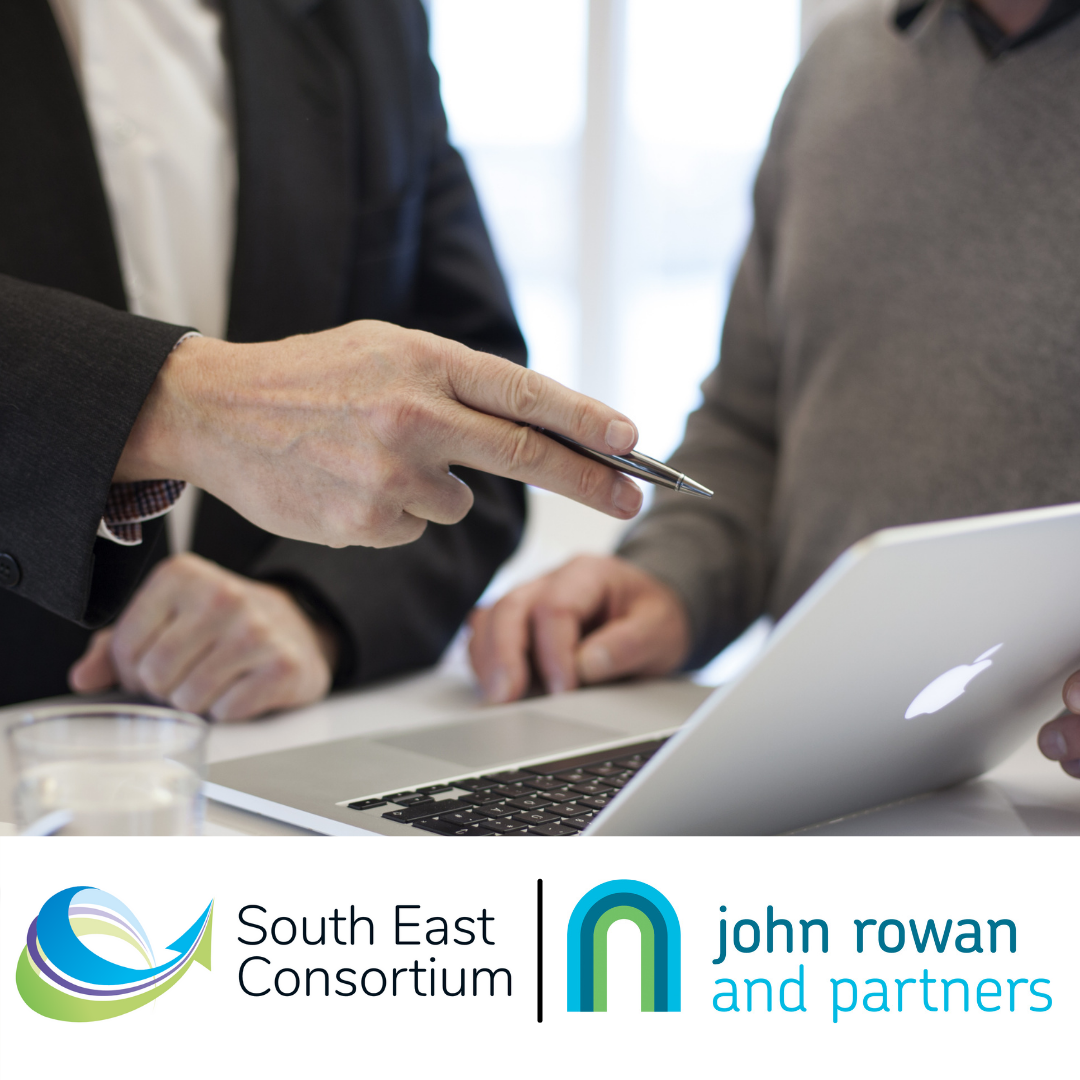 John Rowan and Partners has been appointed to the four-year South East Consortium (SEC) Consultancy Services Framework to provide Multi-Disciplinary, Principal Designer, Quantity Surveyor and Stock Condition Survey services.  The framework is estimated to be worth £70m.
Established in 2005, SEC is a not-for-profit central purchasing body, owned by 39 Housing Associations and Local Authorities.  The members own approximately 400k homes between them.
"We are delighted to have won places on four lots of this framework and are excited about working with SEC.  We are confident that we can provide a valuable contribution to the organisation, as well as to their members, with the aim of optimising benefits to their residents and local communities." Said Sean Tobin, Equity Partner and Head of Public Sector team at John Rowan and Partners.
In total 12 lots make up the SEC consultancy framework with John Rowan and Partners securing top 4 places in three of the four lots they were successful in.
SEC, Managing Director, Marc Baines commented on the appointment. "This framework gives customers compliant access to a range of consultancy services. Each lot includes highly skilled, accredited consultants. We are looking forward to collaborating with them all."
SEC was specifically created to support the housing sector, but any public sector organisation can access their frameworks either through Direct Award or Mini Competition.
For more information on the Framework please visit https://www.southeastconsortium.org.uk/our-frameworks/services-frameworks/consultancy-services/