John Rowan and Partners' clients help raise money for homeless charities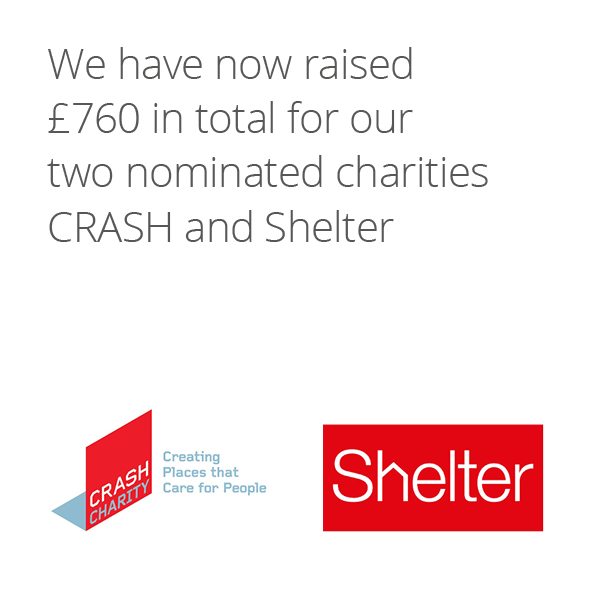 Clients of Ealing-based award-winning, multi-disciplinary property and construction consultancy John Rowan & Partners have been helping to raise much-needed cash for charity – by taking part in their latest client survey.
"We wanted to see what our customers really thought about us and to look at opportunities for improvement. To encourage people to participate, we pledged to make a charity donation for every response we got back," said John Rowan and Partners, Chairman, Mash Halai.
"We had a really great response from our customers, and as a result, we've been able to donate £760, split between two charities."
The money raised has been donated to charities CRASH and Shelter. John Rowan and Partners is a longstanding supporter of CRASH which, with the support of companies in the building and construction sector, helps homelessness and hospice organisations with their construction projects – creating places that care for people when they're at their most vulnerable. Shelter also helps millions of people every year struggling with bad housing or homelessness through advice, support and legal services.
"Both these charities are delivering vital support in areas that are close to our hearts and we know that our customers appreciate us supporting their work in this way," said Mash.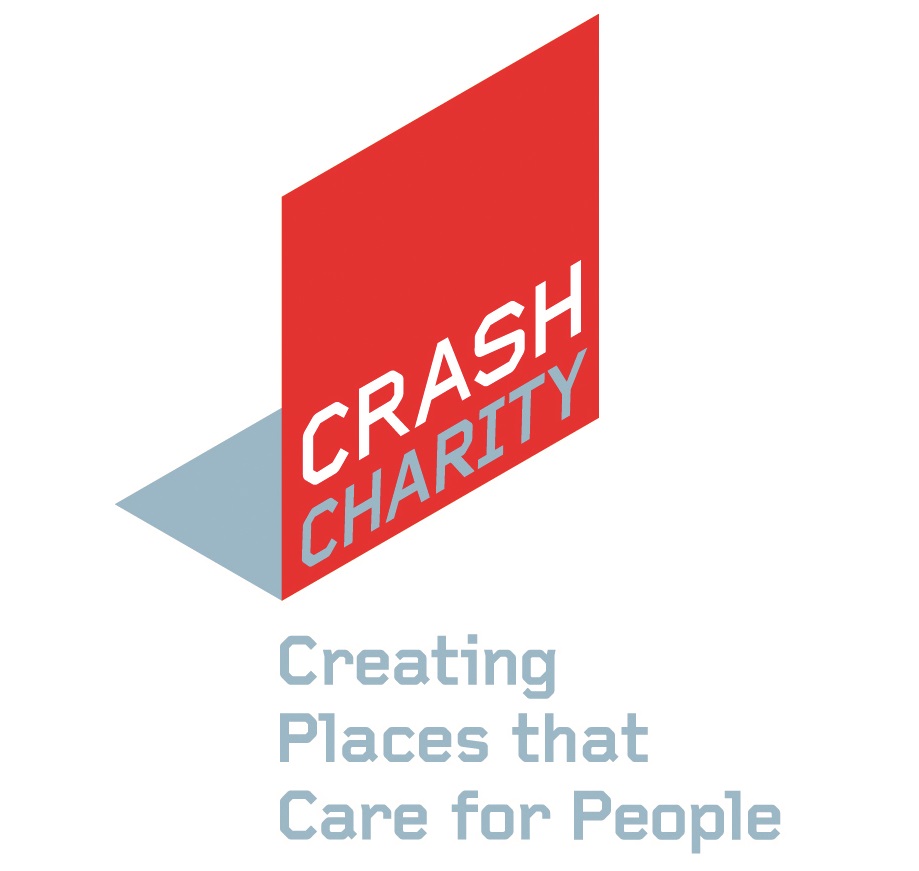 Kate Marsh, Senior Partnership Manager, CRASH commented "Thank you very much for choosing to donate to CRASH and helping us create places that care for people who are homeless or have life limiting illnesses. Well designed and expertly built environments have a positive effect on how we all feel and behave. This is especially true for people who are homeless, vulnerable, or sick and those who care for them. Together, our industry creates places that care for people. Your support will make a real difference."
Clients were asked a range of questions about the company's services. The survey has helped John Rowan and Partners to identify the areas where they're doing well, and spotlighted others where they can improve, or do differently.
Ninety five per cent of respondents said they'd recommend John Rowan and Partners to others, while 84% said the company had a 'strong' or 'very strong' image and reputation, with the words professionalism, reliability and friendliness repeatedly used to describe its team and the services they deliver.
"People are core to all our values and have been ever since we started our business nearly 40 years ago," said Mash. "Our recent donation to these two charities which also have people at the heart of what they do, reflects this focus."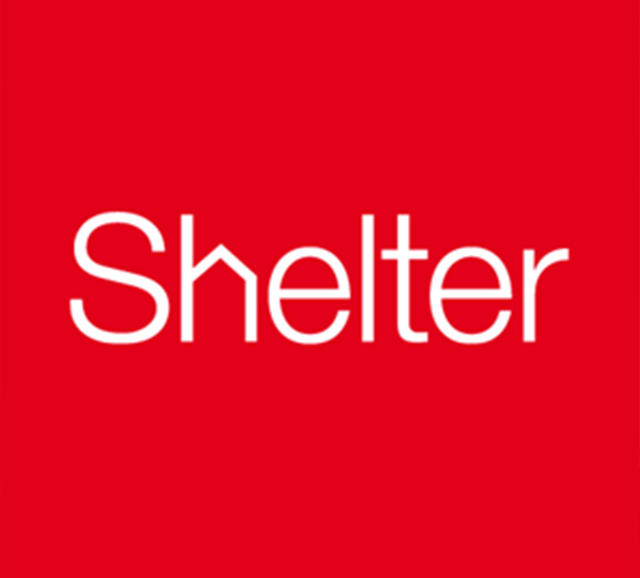 Shelter also commented on the donation. "Your support truly does make an amazing difference to families struggling with bad housing and homelessness, now more than ever. Over the past few weeks, we have seen a sharp rise in people coming to us who are worried about losing their homes or being able to keep their families safe. It's only with the support of individuals and companies like John Rowan and Partners that Shelter can be there to answer these calls, meet the growing demand for help, and continue to support everyone who is struggling during the coronavirus outbreak and beyond. Once again, thank you so much for your support."