John Rowan and Partners demonstrate commitment to investing in their people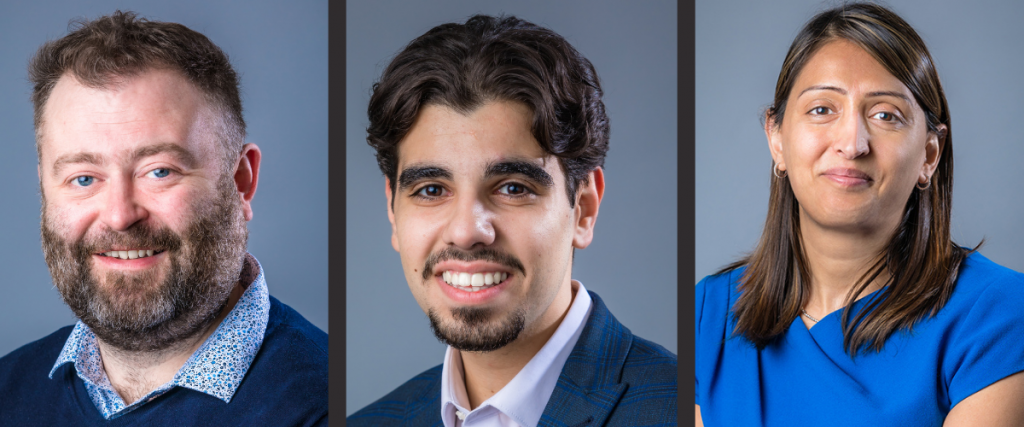 Will Whitehouse, Raphael Theoharous and Jay Kang
West London based construction consultancy John Rowan and Partners, has announced the internal promotion of three key team members as they continue to demonstrate their commitment to recognising and nurturing talent from within its business.
Will Whitehouse, who joined the consultancy in 2013 as a Stock Condition Surveyor, Raphael Theoharous who joined as Graduate Quantity Surveyor in 2019 and Jay Kang, who has been heading up the HR function since 2018, all received their promotions following the company's new grade marking process.
Gurpal Virdee, Managing Partner at John Rowan and Partners commented, "I am absolutely delighted to see our dedicated staff recognised through their respective promotions. The construction industry like many others has experienced tough times during the pandemic and these promotions recognise the hard work and contribution made during this difficult period."
These promotions will help John Rowan and Partners to continue to grow and strengthen their teams, while furthering their culture of internal career investment and progression.