John Rowan and Partners launches new academy to 'develop talent from within'
Award winning, multi-disciplinary property and construction consultancy John Rowan and Partners has launched a new training academy, designed to encourage, and develop talent from 'within'.
The company has always prided itself on the way it develops its people, but the academy will, says Managing Partner Gurpal Virdee, provide a more formal and focused approach.
"We want to provide the best tools possible for our people to learn and grow so that they can not only become experts in their chosen field, but also develop wider 'soft' skills to stand them in good stead wherever they work, and whatever the sector," he said.
"Like everyone, we've had to adapt the way we work because of the pandemic, and the academy will help fill the gap, particularly in the area of personal skills, that's been created by the new working from home culture."
Gurpal acknowledges that employees are missing out on the opportunity to learn from one another while working in the office, especially for those who are just starting out on their career paths. "The academy will help us to address some of the areas that would normally be picked up in the office, and we hope will help our colleagues feel more engaged and less isolated," he said.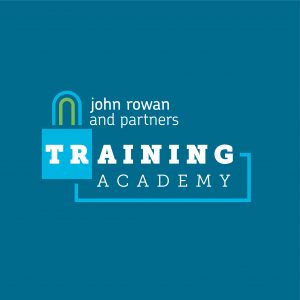 Initially, the academy will focus on soft skills – ranging from brainstorming, negotiation skills and planning, through to running great meetings, handling pressure and delivering excellent client service. The next stage will be to start adding more technical training modules, with the first technical CPD added at the end of last year.
The academy aims to support everyone, no matter what point they are on in their career journey, says Senior HR Advisor, Jay Kang. "We want the academy to provide practical support for graduates and junior employees, those seeking professional certification, chartered status or accreditation as well as more senior staff who are pursuing Continued Personal Development (CPD)."
The training will be delivered in on-line format, in bite-sized modular chunks, enabling staff to gradually build up their skills.
Gurpal added: "This new approach fits well with our company core values which underpin our goals of creating a happy, thriving business, which is world-class in valuing and engaging people, in a fun and energetic environment – while delivering the highest standards for our clients."