John Rowan and Partners ranked in Building's Top 150 Consultants 2021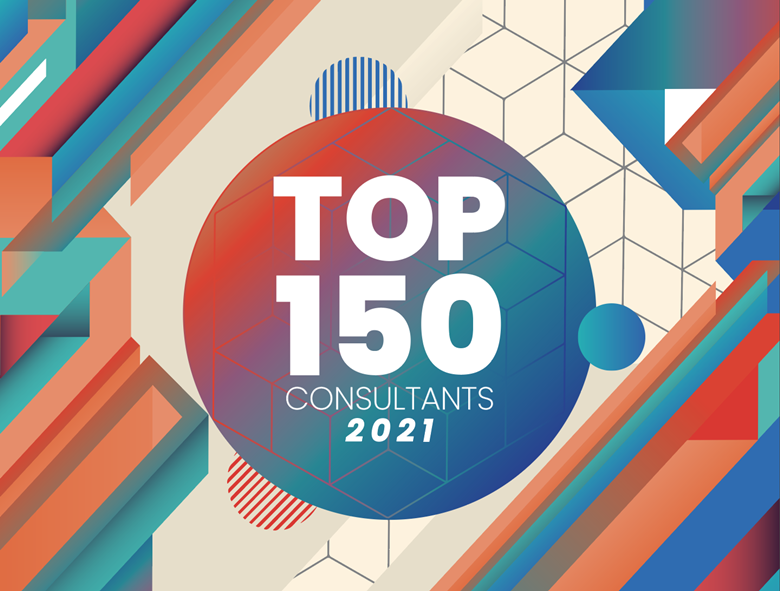 Building Magazine's consultant league table has been published and we are very proud to have been ranked inside the top 100 of the Top 150 Consultants.
In addition to this, we achieved 46th place in the Top 50 Surveyors and 32nd place in the Top 50 Project Managers.
Gurpal Virdee, Managing Partner at John Rowan and Partners commented on the results, "After a difficult 18 months, we are delighted to have been included in this year's league tables. This is a testament to the hard work and dedication of our staff throughout the pandemic."
More than 350 firms were contacted for this year's Building Top 150 Consultants Survey. They were each sent a survey form asking for details on the number of staff, domestic and worldwide fee incomes and on staff recruitment, wage patterns, margins, areas of work, and work expectations.