John Rowan and Partners secures Silver Investors In People award (again)!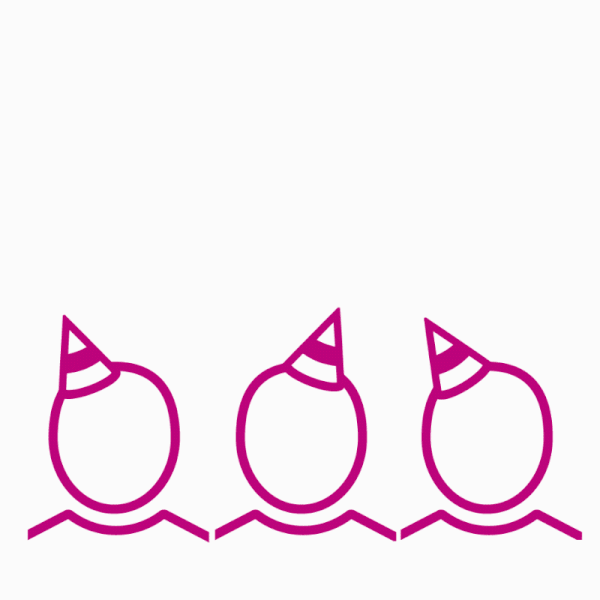 We are delighted to announce that following an Investors in People assessment last month we have not only re-secured the Investors In People (IIP) Silver accreditation but we have also moved to the upper end of its scale, putting us in the top 26% of companies of a similar size who have completed the process.
The accreditation process involved a staff survey and interviews with a sample of people. Naturally, elements of the interviews focussed on recent events, and the way in which we handled the pandemic as an organisation. The feedback was almost universally positive in this area, people felt strong leadership was demonstrated, and we showed an even greater emphasis on caring for our people at this time.
Commenting on the award, Gurpal Virdee, Managing Partner at John Rowan and Partners, said: "Our ethos is people thinking about people and maintaining our silver status is a clear indication that this is what we do. The past 18 months have been tough on everyone, and I'd like to thank all our staff for their continued hard work, enthusiasm and commitment throughout the pandemic."
Organisations that meet the world-recognised Investors in People Standard reflect the very best in people management practices. Underpinning the Standard is the Investors in People Framework. Based on 25 years of leading practice, the latest research and workplace trends, the Framework is organised around nine key indicators of high performance each with three themes.
John Rowan and Partners was assessed against the Investors in People Standard in June 2021 and have moved up the scale for 7 out of the 9 key indicators since the last review in October 2018.