John Rowan and Partners supports the local community through donations to Ealing Foodbank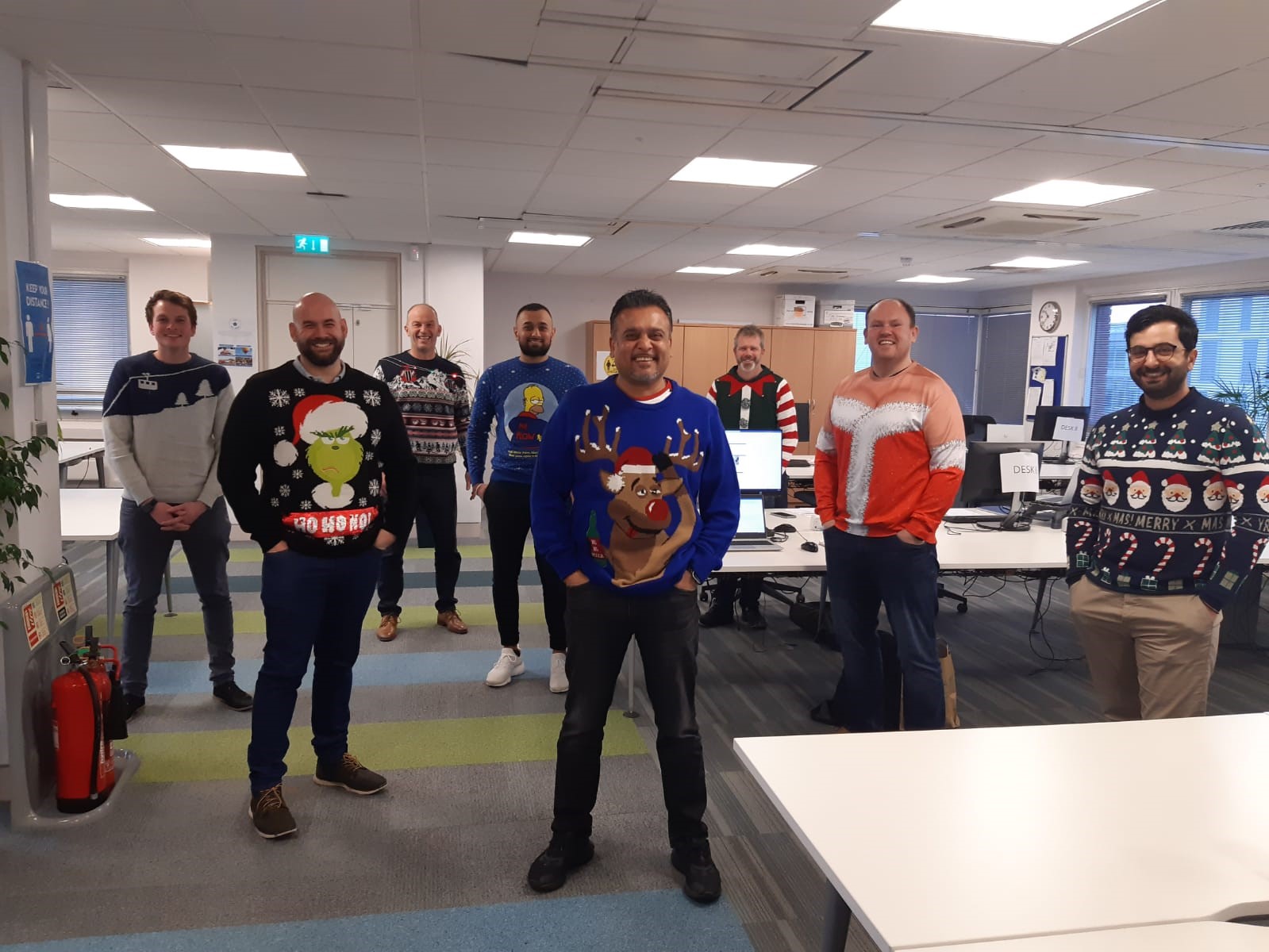 On Friday, 11 December, the John Rowan and Partners team celebrated Christmas Jumper Day in aid of Ealing Foodbank.
Despite most people working from home, staff from across the business donned their festive jumpers and made a monetary donation to the local foodbank.
Elisabeth Faure, Office Manager at John Rowan and Partners, said "Although Christmas is meant to be the season of joy and celebration, for far too many this year it will be difficult to know where the next meal will come from.  For many foodbanks, Christmas is the busiest time of year, and this year will be no exception.  As a company, we pride ourselves as "people thinking about people", and that's why for Christmas Jumper Day 2020 we chose to support our local community by donating to Ealing Foodbank."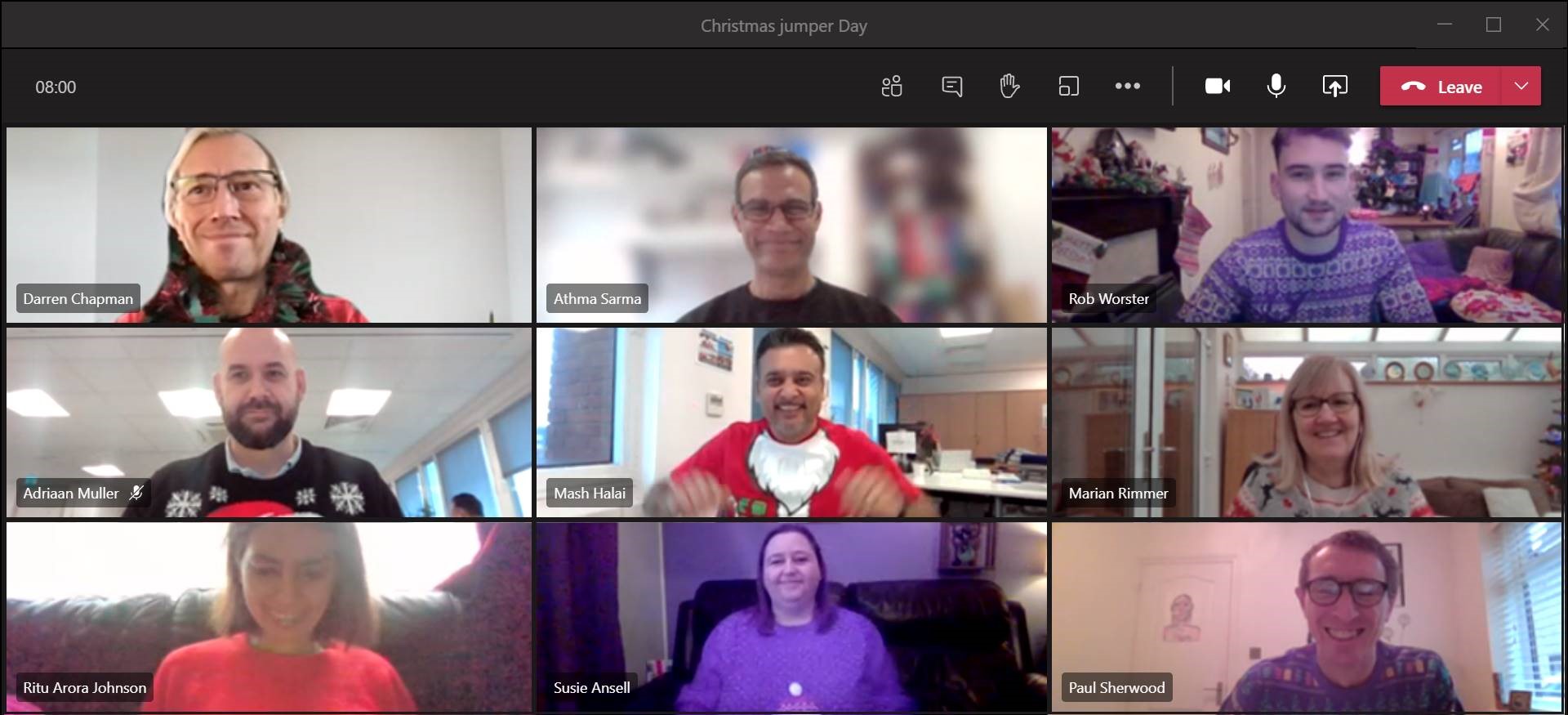 Everyday people in the UK go hungry for reasons ranging from redundancy to receiving an unexpected bill on a low income. This year the economic consequences of the coronavirus pandemic have been devastating, leaving many more unable to afford the basics. Ealing Foodbank provides a minimum of three days emergency food and support to people experiencing crisis in the UK.
Janet Fletcher from Ealing Foodbank, said: "Since April this year, we have handed out over 24,000 3-day food parcels, an increase of almost 150% from last year.  More and more people are having to rely on foodbanks so anything people can do to help, particularly at this time of year, is gratefully received. The team at John Rowan and Partners have made an amazing contribution, which will help many families this Christmas."
The total amount raised by staff was £723.75 and a further £590 was donated by the company, giving a total of £1313.75 to help hundreds of people in the community over the festive period.
If you would like to find out more or make a donation to Ealing Foodbank visit https://ealing.foodbank.org.uk/.