John Rowan and Partners wins place on Network Homes Framework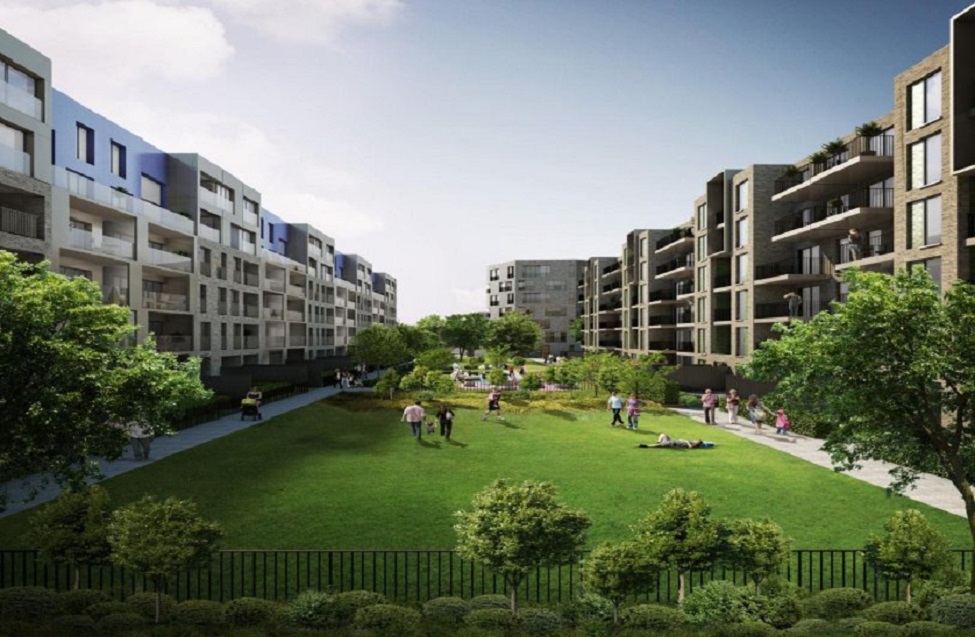 South Kilburn Regeneration
John Rowan and Partners has won a continued place on a four-year consultancy framework with Network Homes. The framework is estimated to be worth between £5-6m with John Rowan and Partners providing Employers Agent and Principal Designer services.
One of the UK's leading housing association developers, Network Homes own and manage over 20,000 homes across London, Hertfordshire and the South East.
"We've been working with Network Homes for over ten years, helping them to deliver close to 600 homes in this time, with another 500 in the pipeline. Needless to say, they're a very important client for us, and we are all very pleased to be continuing to support them in their ambitious housing delivery goals." Commented, Robert Russell, Head of Residential Development, Regeneration and Sustainability, John Rowan and Partners.
"These are challenging times, but we will bring all our capabilities to bear and ensure that the delivery of high-quality affordable housing – it's what we do best."
In total ten firms will make up the Network Homes' latest consultancy framework. Network Homes are currently building over 2,400 new homes in nine local authority areas and its development pipeline will contribute over 2,800 much needed new homes by 2023. These range from high rise city developments to low rise homes in rural communities.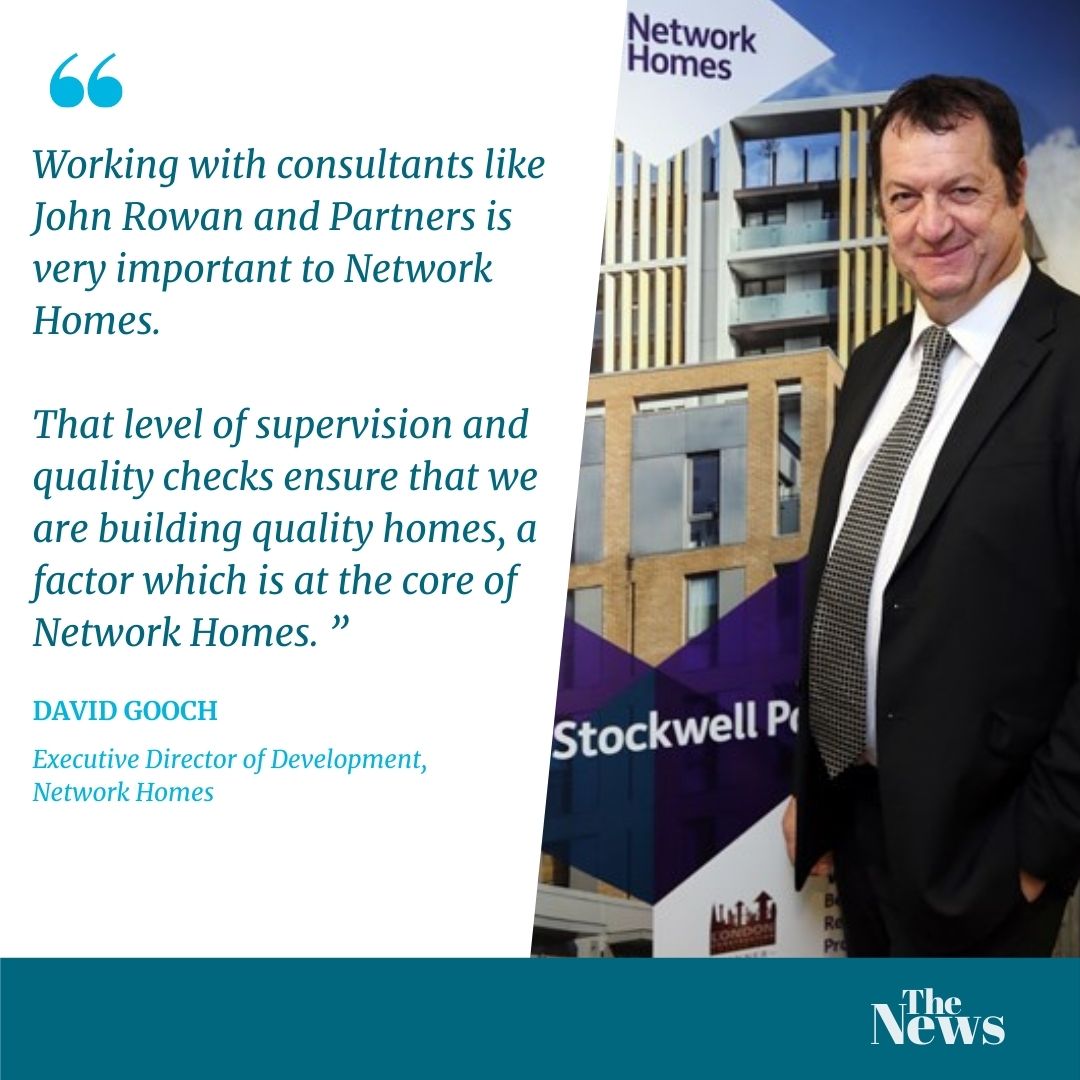 Network Homes, Executive Director of Development, David Gooch commented on the appointment. "John Rowan and Partners has been supporting us through our frameworks for over a decade. We are pleased to have their continued support as we strive to deliver much needed affordable housing to our communities.
"Working with consultants like John Rowan and Partners is very important to Network Homes. That level of supervision and quality checks ensure that we are building quality homes – a factor which is at the core of Network Homes. Building quality is just so important."
Network Homes' pipeline of development opportunities contains schemes of varying scales. These include neighbourhood-transforming regeneration schemes, land-led residential developments and significant mixed-use schemes including a 575 unit residential-led development in Southall and a 1,600-unit placemaking scheme at Northwick Park.