Starting a job in lockdown – Ritu Arora Johnson
In the second of our series of interviews with John Rowan and Partners' colleagues examining the reality of working under the restrictions of the pandemic, we spoke to Ritu Arora Johnson, Marketing Manager at John Rowan and Partners…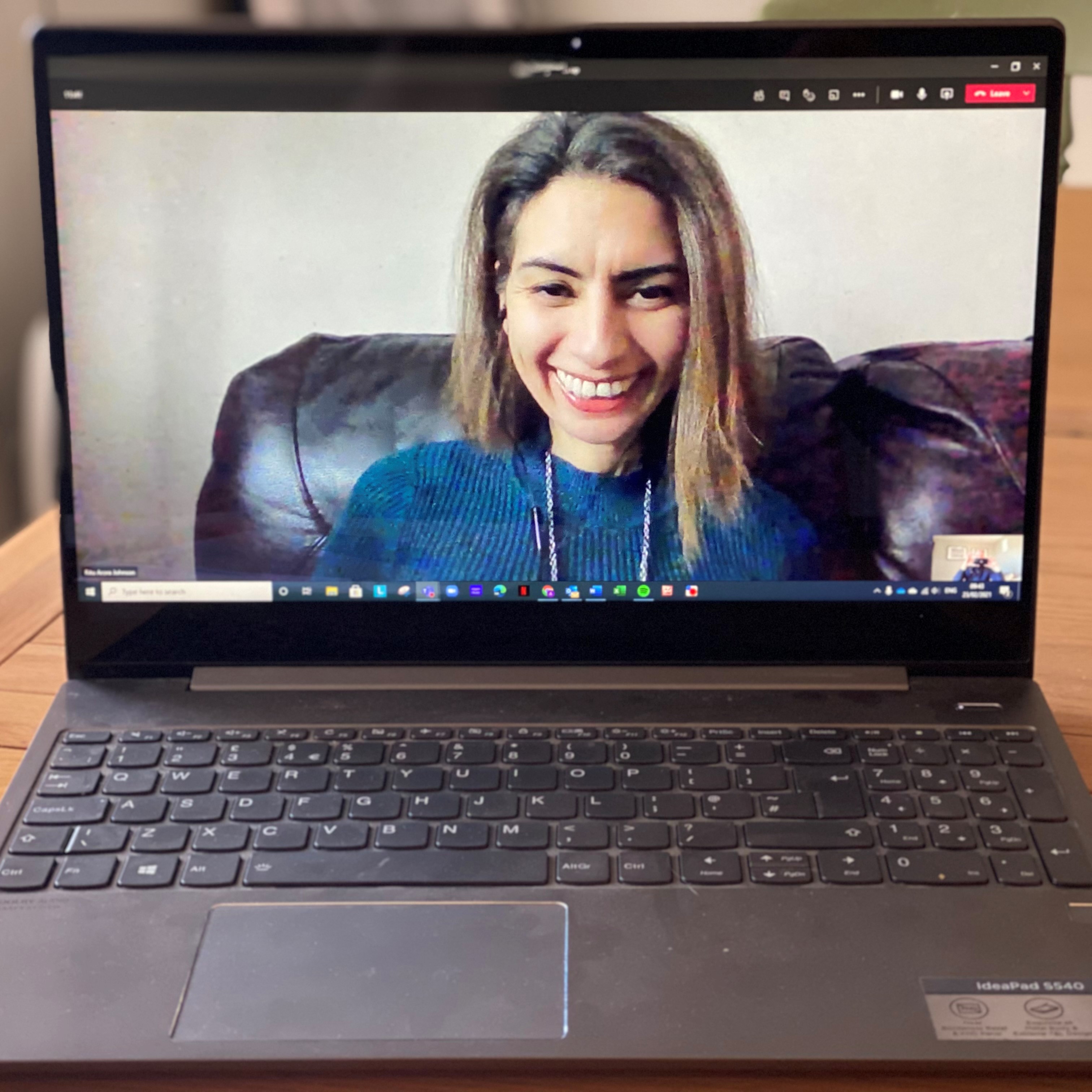 Q: You joined John Rowan and Partners on the eve of the first lockdown – so how did you adjust to the need to get to know your colleagues 'remotely'? Was it how you expected?
Ritu: I started my role working part time, so there were so many people I didn't meet, and I missed out on the office repartee that you would normally get, which helps you get to know your fellow workers.
Over the summer when lock down was eased a bit, I did go into the office, and it was nice to actually physically meet people and begin to build relationships.
When grabbing a coffee or having lunch, you get to talk to people about things that are not work-related and discuss more personal stuff. But doing it over Microsoft Teams, it was much more challenging. For example, humour is so important to help build relationships but very hard to get across online.
Q: What about learning about the company culture – that must be tricky, too?
Of course, learning the culture and even just the policies and procedures has been that much tougher because I've been not physically in the office. You can't just lean over the desk and ask a colleague for advice or speak direct to the right person straight away.
I think it has taken me longer to learn my way around the company as a result. You miss out on the information gathering, the hearing what's going on from those around you.
From a communications point of view we have to work harder to let everyone know what projects we've won and what's going on, whereas if I was in the office, people talk and it's easier to let everyone know what's happening.
I did enjoy the summer social, and there have been a few quizzes and things like that which do help with making you feel part of the John Rowan and Partners family – even if you can't always be face to face.
Q: Any good things about working from home, or things you've learned?
Ritu:  I do wish I'd been a bit better prepared with office space at home – but of course, we didn't know what was coming! I must say I don't miss the commute. My previous company was based in the City of London and the excitement of working there had definitely worn off.  Having a zero commute has been great, but I am looking forward to getting back to the office.
It does help that everyone at John Rowan and Partners is so approachable – even though it might take more time to get to know people, they are all helpful, and very friendly, even if it's just in a 'virtual' way!
My advice to new starters would be, don't worry about asking questions! Everyone is very receptive!