Bellrock Group employs over 1,600 people across three divisions: Software, Consulting and Facilities Management. Bellrock focuses on acquiring leading brands and sees value in retaining those brands and building on their success. How do you unite that organisation as one cohesive entity, while giving each brand the confidence and autonomy to succeed?
That's the challenge facing Bellrock CEO, Paul Bean. To Paul, it is vital that when bringing strong brands together they must share the same values and passion for customer success. The future lies in a strong shared vision and clear set of values that run through all our work. We sat down with him to find out what that looks like in practise for John Rowan and Partners and our sister brands.
What are the driving principles behind our new family's rapid growth? To Bellrock's CEO, it's never been more important to share the same key values…
What's the vision behind the values? 
Paul's work on Bellrock's vision and values is focused on the long-term future. The main role of any CEO is to provide clear direction, philosophy and vision for the business, that's why Paul immediate work was centred on aliging the business behind the shared vision and working with the senior leadership team on aligning our collective values.
What kind of high-level philosophy do we need to reach that destination? 
In his own words: "The key to ensuring that we remain relevant to our customers and markets is to constantly reimagine our offers and services, and to keep challenging ourselves to modify and improve what we do. It's no different to the challenge that the automotive industry faces, look how cars constantly shift from feature changes to becoming more environmentally friendly and sustainable.
"Let's take the value 'smash it' – while it's quite a casual term, it is absolutely the language we use every day. I see that in my own children who use the term as a way to encourage success in each other and a way to applaud it. It's less corporate and that's why we felt it was perfect for us."
"We have come a long way since Henry Ford launched the first manufactured car. At the time he quoted as saying "you can have any car as long as it's black". That was fine when there were no other manufactures but these days it's a thousand colours and shades, features, styles, marketing to a wider audience.
"As we are primarily a service company, we have to work to continually find ways to differentiate ourselves; one way is through the brands that we carry, the capabilities that we hold and the blend of services."
" When we worked on the values, we didn't want to come across as all corporate, we wanted the language to be more authentic, which as you can imagine stimulated lots of debate amongst the senior leader!"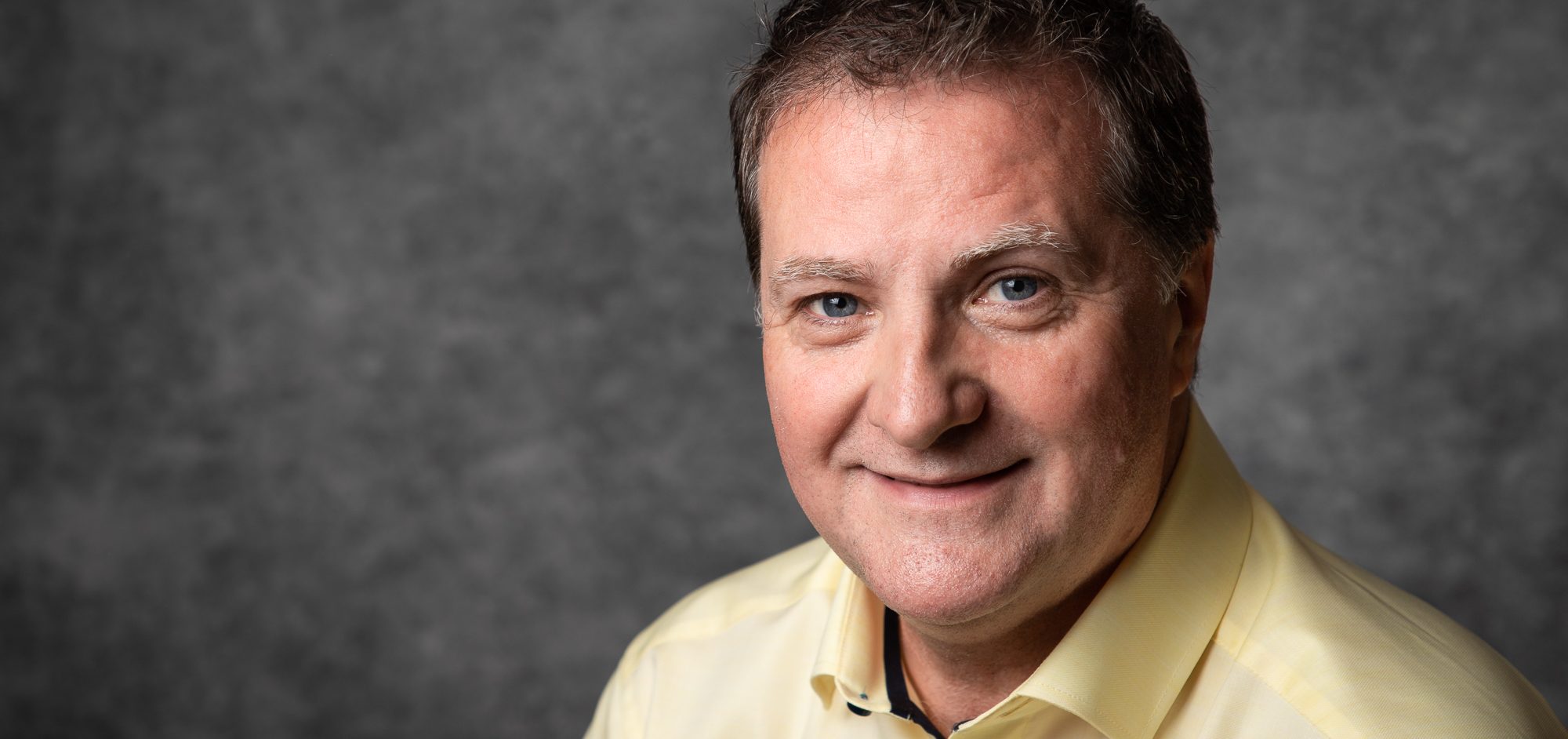 "At the end of the day the values are only part of the story, defining our leader behaviours and aligning on the intent of the values is also important as they can mean different things to different people. At the heart of our values, we want to create a mutually inclusive environment built on trust and respect."
"We want a safe place for our people to learn and grow, where we focus on improvement and understand why we sometimes get things wrong rather than choosing to blame. But that doesn't mean there is no accountability, in fact it's just the opposite – we want that to be strong feature of the way we work."
Breaking down the cultural barries
What are the big challenges that come with defining one vision for an organisation this size?
The UK real estate market is probably one of the most mature in the world. It's supply environment is already very clearly defined. Standing out in the crowd of that ecosystem can be tough but that's what we are aiming to do.
"There's still a lot of opportunity to be disruptive, we see this happening constantly in technology, just look at all the food delivery companies and the likes of Uber. The real estate sector has been much slower to adopt new technologies, and this is something we want to capitalise on. If we are to adjust and drive sustainable change in our sector we need to not only have a 'learning mentality' but we also need to be the people who share innovation with our clients and keep them engaged with us.
"We demonstrated this last year – showcasing how bringing together technology and service delivery can really impact our customers and build our reputation. Look at the recognition that Bellrock's Workplace & Compliance Services division (WCS) gained last year in the PFM awards, winning not one but two awards against some of the biggest names in the industry. It's great to see that we continue to punch above our weight and find new ways to disrupt the market."
Perhaps the most surprising lesson in crafting a business culture comes from Paul's 20 years in hospitality. In that environment, performance is only part of the story. The customer journey relies on a multitude of people with different skills and roles all working in harmony, this is also our challenge, so consistency is key, as is teamwork and a common goal.
"On paper, people can have all the determination, experience, capability but if they display the wrong behaviours they can do more harm than good."
"At Bellrock it's not about any one person, it's about the collective good. We're all about the team; we can only succeed if we are together as One Bellrock!"
Creating a future-proof workplace
Right now, Paul is working to protect all good we've achieved so far.
"We're at an exciting and important period of testing our messaging, making sure everyone in Bellrock understands where we're going.
"To get more of our clients using more of our services, we've got to stay the course. The more interaction I see between the different brands, the happier I get. But it's a journey, it could take us some time to explore all our potential synergies."
Thankfully, Bellrock's resilience means time is on our side. With our new sister companies by our side, John Rowan and Partners is looking forward to the future, united by one common ambition.