When it comes to education – preparation is everything!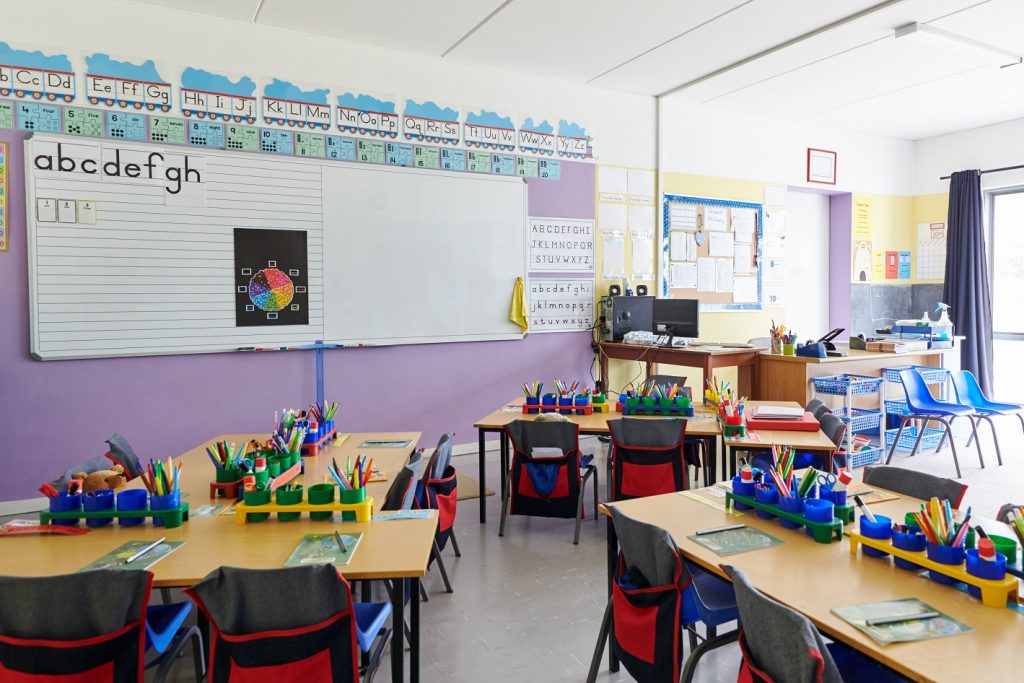 In this article we talk Athma Sarma and John Soper on the challenges in delivering construction projects in the Education Sector…
Whether it's a brand-new classroom, an extension to student accommodation or a refurbished administration block, there's always one major consideration in mind – hitting the project deadline.
Of course, this is always an important consideration in any construction project, but as Athma Sarma, Partner, John Rowan and Partners is quick to point out, in the education sector it's even more crucial.
"We've been building up our expertise in all aspects of design and construction within the educational sector over the years and we fully recognise how critical it is for deadlines to be met," said Athma.
"Term dates are set by the local education authorities and must be adhered to, which means projects are generally delivered during holidays and can't over-run as the facilities must be up-and-running in readiness for the return of the students and school or college staff."
This, notes Athma, requires exceptional attention to detailed planning and procurement, as well as to careful tracking of progress during every stage of any project. "This may mean we have to put together an accelerated programme of work so that we're ready to hit the ground running as soon as the educational establishment closes its doors for the holidays," he said.
People first
Another important driver for John Rowan and Partners' educational sector projects is health and safety. "Of course, this is always a main area of focus no matter what sector we're working in, but in locations where there are children or young adults potentially present, we must make doubly sure they are safeguarded," added John Soper, Partner, John Rowan and Partners
"While we'd usually be carrying out any work outside of term time, depending on the nature of the project this might not always be possible. In such cases, we would work closely with the stakeholder liaison on safeguarding, to ensure the wellbeing of young people who might be on site is always uppermost in our minds and reflected in our plans and processes," said John.
A further challenge is working simultaneously with several schools on their short summer maintenance programme.
"When it comes to education, Budgets are released in April, with projects to be delivered by September. This only gives six months to scope, tender and deliver on multiple schools at the same time," said John. "All the normal challenges of stakeholder and school liaison, safeguarding and programme are greatly increased. Luckily this is something we have been doing for some time and well equipped to deal with."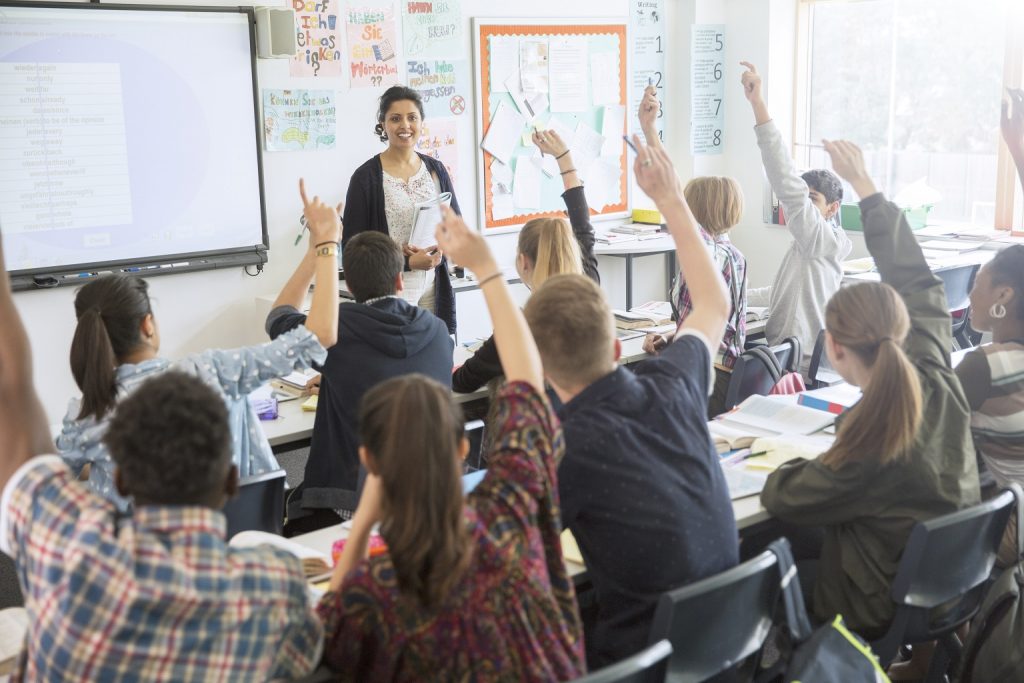 Experienced delivery
John Rowan and Partners has long provided services in the educational sector, but it has been increasing its focus on this growth area in recent years.  Positioning itself as a 'one stop shop' for clients, the consultancy offers a full range of services covering everything from design, quantity surveying, clerk of  works and project management through to acting as employer's agent, overseeing asbestos surveys and delivering maintenance programmes – and more besides.
"We've got the skills and experience to provide as many or as few services as the client needs, underpinned by our commitment to great communication," said Athma. "We can liaise with all the project stakeholders, whether it's those holding the purse-strings, such as the local authority, or the head teacher and staff at the sites where we're working, as well as with contractors, architects, designers and so on."
John Rowan and Partners has worked on, or is working with, a number of high-profile educational establishments such as the University of Greenwich, University of Royal Holloway and Wellington College. Its portfolio spans both the private and public sector, and includes ACS Cobham International School, a number of primary and secondary schools for the London Borough of Redbridge and the London Borough of Haringey and most recently, Wanstead Leisure Centre & High School.
"Whatever project you have in mind, from a feasibility study to the delivery of a new-build school, we're well-placed to help," said Athma. "We can work with you to bring your ideas to life, providing a focus on delivering value for money, working on sites where space is tight, with strict deadlines and restricted budgets.
"We'd love you to challenge us – so come and talk to us!"