At John Rowan and Partners, Social Value is at the heart of everything we do. Our philosophy has been developed around our core set of values.
Our values and approach run through every policy, process and interaction with employees, clients, suppliers and our local and not-so-local communities. We are committed to delivering sustainability and best practice not only in relation to our clients and employees but within the environment in which we work and the communities which we serve. It's a simple approach: we treat others as we would like to be treated.
Our corporate responsibility strategy is underpinned by our values and has three main strands – our people and business, our community and the environment.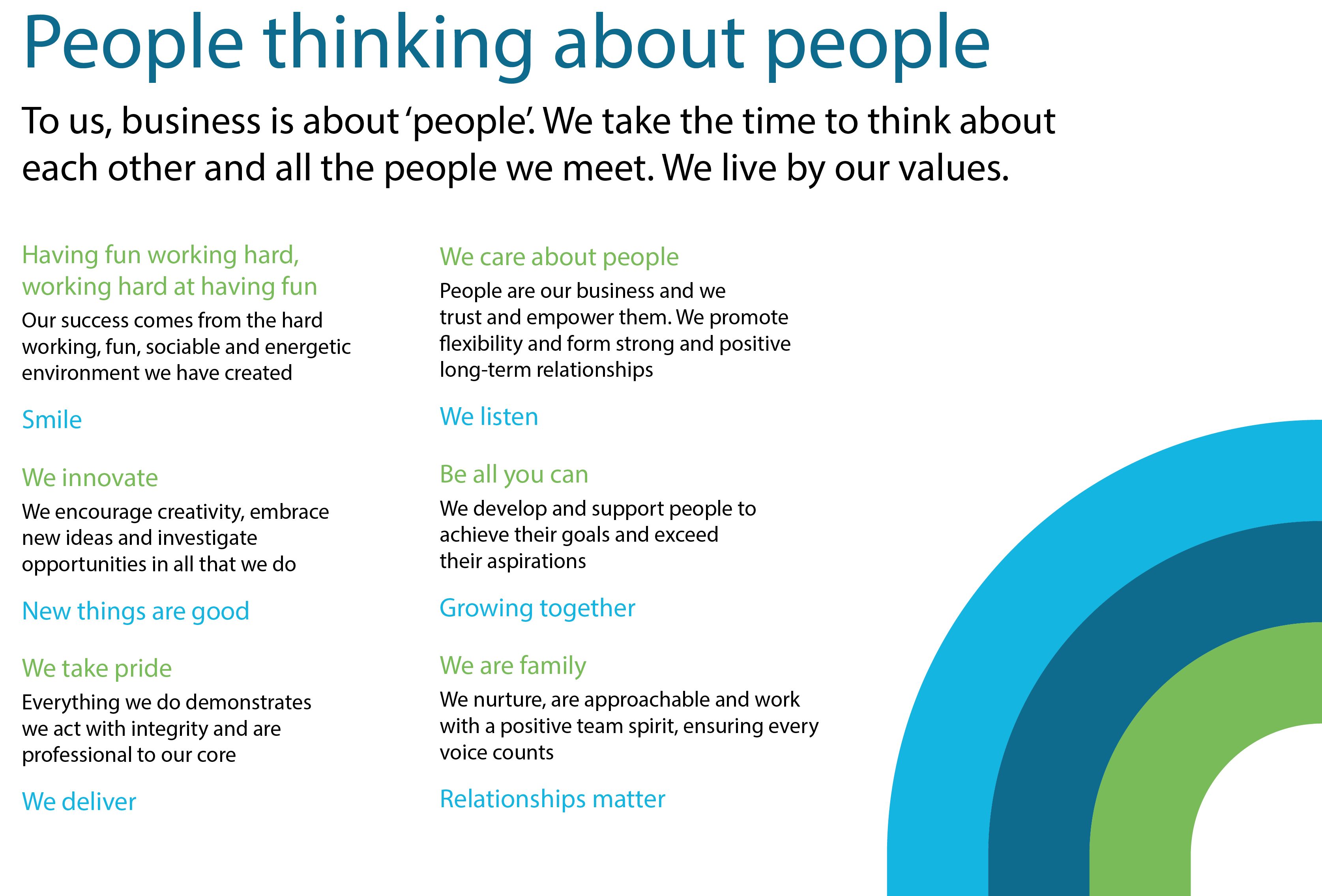 Sponsoring Pitshanger FC U13s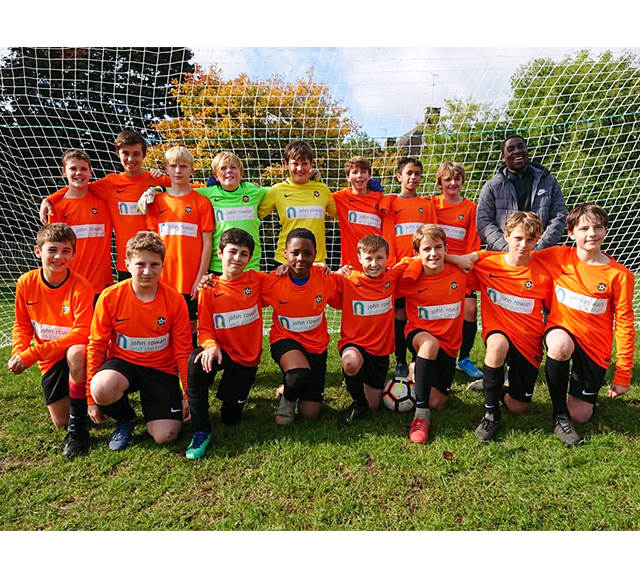 We are sponsoring Pitshanger FC U13s for the 2019/20 football season continuing our support in the local community and grass roots football!
Supporting Ealing Cricket Club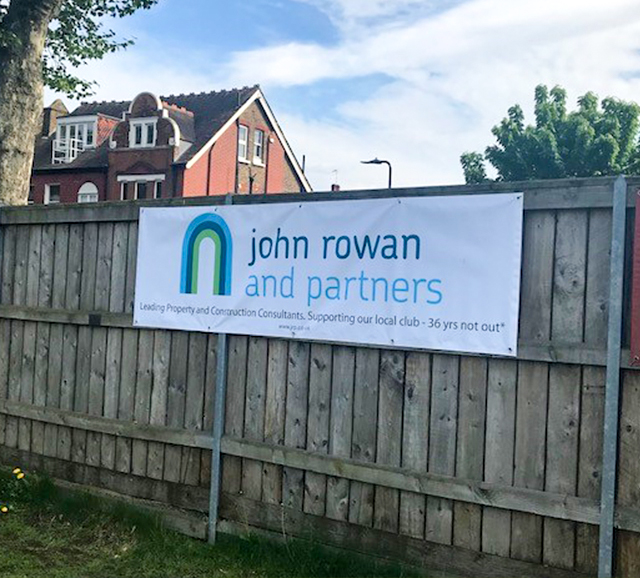 We have been sponsoring Ealing Cricket Club for a number of years and will continue to do so next year as the club celebrates their 150th anniversary in 2020.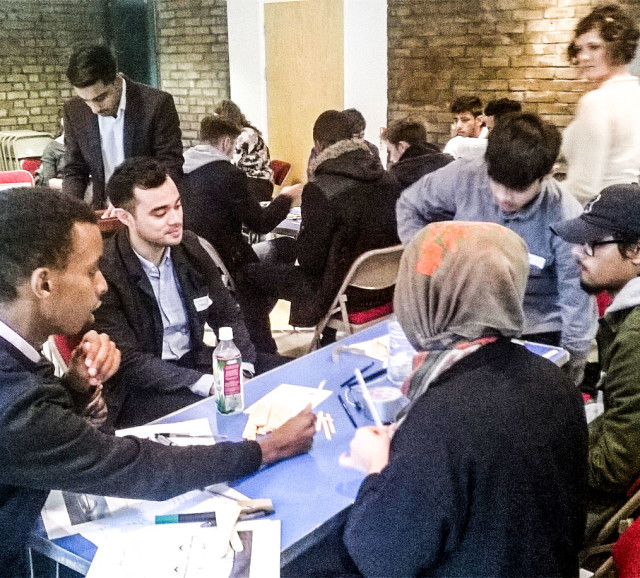 Budding Brunels is a schools engagement programme aimed at informing and inspiring students about higher education and career options within the construction industry.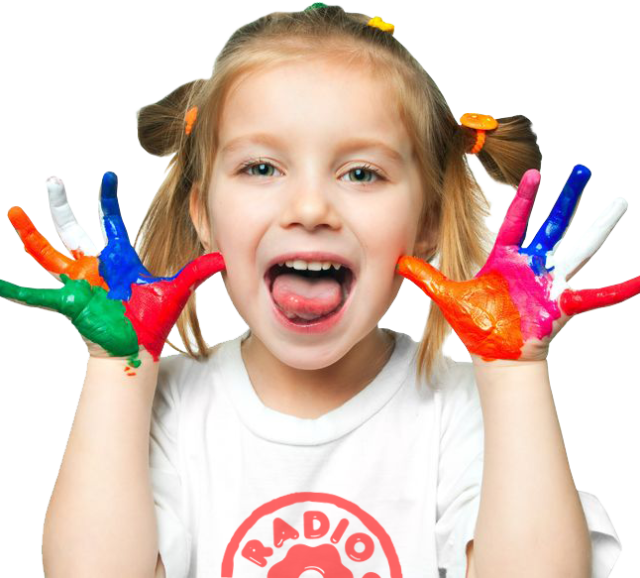 One of our values is 'We care about people…' that really shines through in business. We participate in a variety of programmes and schemes to help people worldwide.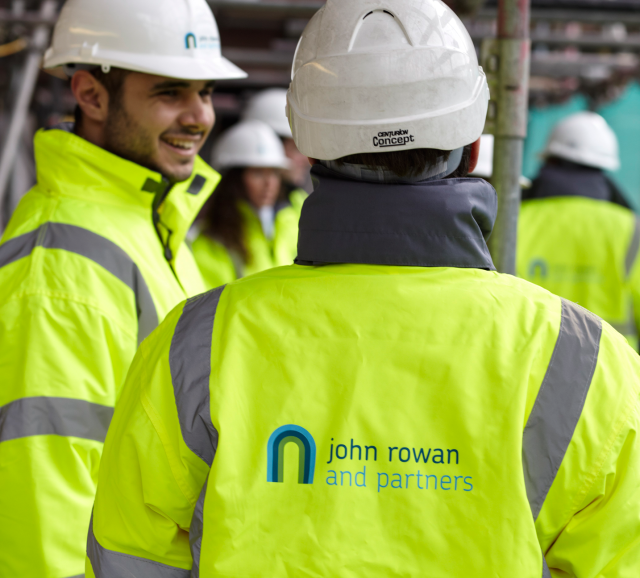 We advise our clients on health, safety and sustainability and much more, but we also believe that any external advice is mirrored internally.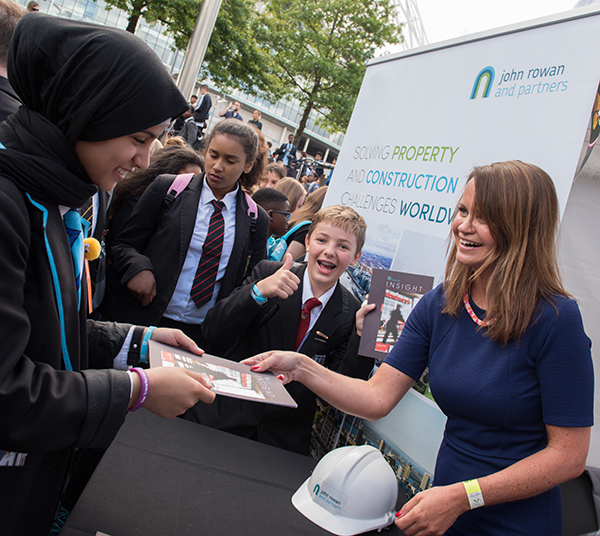 Construction Youth Trust is a charity that aims to bridge the gap between communities and construction, and the journey into bright and prosperous careers.