John Rowan and Partners – here to help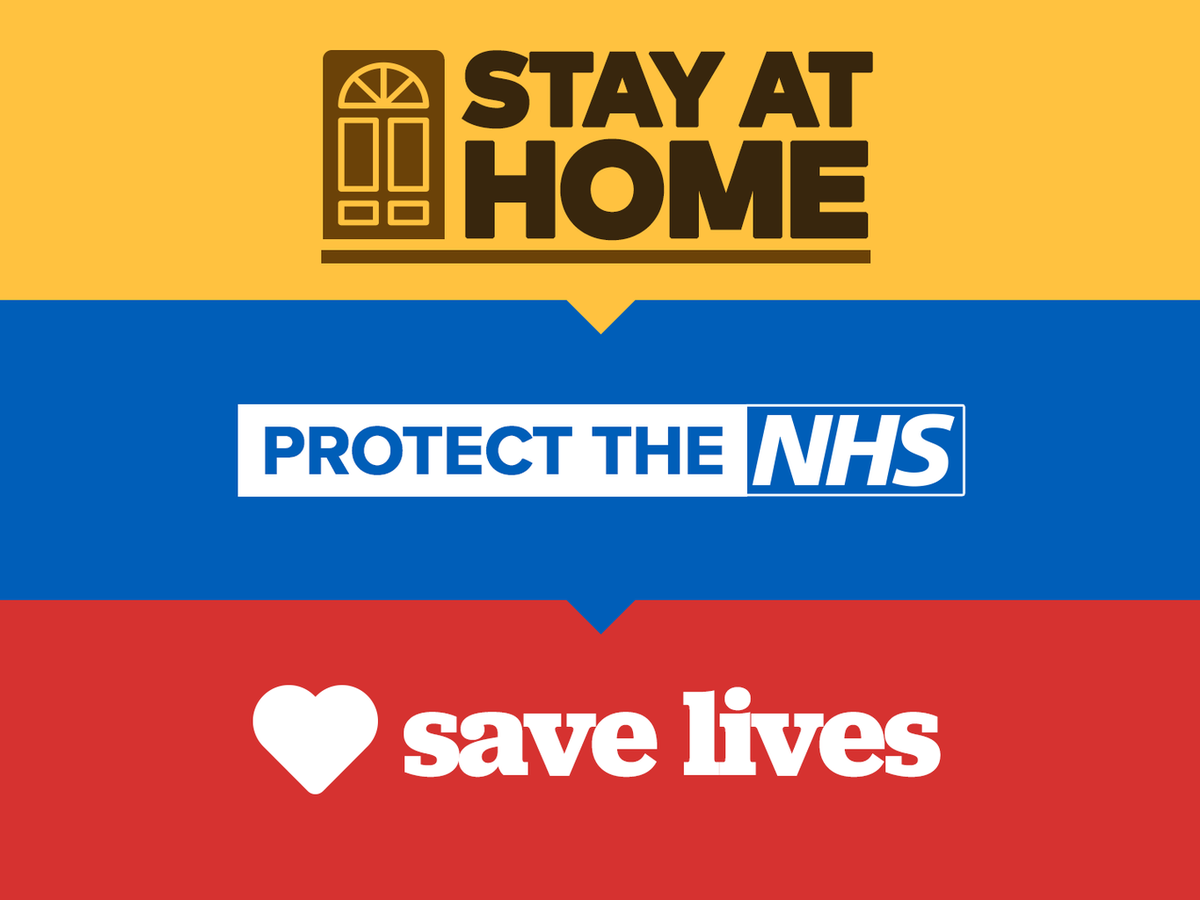 As we navigate the current uncertainty, the need to support one another becomes more important, so we wanted to send out a message of hope and reassurance to you and your families, especially those with vulnerable loved ones.
Keeping safe
The John Rowan and Partners' team is still busy working on projects, strictly operating within the Government and Public Health England advice and guidelines as well as our individual client policies.
https://www.gov.uk/coronavirus
We're taking all the necessary precautions to control infection risk across our projects and to keep our employees, clients and the public safe.
Still delivering  
We're pleased to say that we are still able to operate at 100 percent and while our office is now closed due to the lockdown, for us it is business as usual as we have been operating with 'virtual working' for many years now.
For over a decade we have been developing our agile working practices in order to create a better working life balance for our staff, empowering them to focus on client delivery/results whilst working when and where they want. During this time, we have maintained our core Values and company culture that has helped drive us since our inception back in 1982.
Back in 2016 we implemented a much-improved IT system to provide simple remote access from any location utilising laptop, iPads and mobiles.
Obviously, these are changing times, but we wanted to let you know that we're here to help with our usual services and well placed operationally to help keep projects on track and moving forward.
We wish everyone well.