John Rowan and Partners were employer's agents, health and safety consultants and party wall surveyors for this 327-unit, mixed-tenure residential scheme with commercial space in the double basement and ground floors adjacent to a canal. The project was procured under a JCT Design and Build contract.
The project saw a complex set of employer's requirements needing to be created given 3 different tenures within the development, plus the commercial areas. These were successfully compiled and quickly to meet programme deadlines. Demolition of existing buildings on site had to be managed carefully, given the close proximity of neighbouring properties and canal.
In 2014, the new sales and marketing director at A2Dominion reviewed the sales plans for the 153 private units. Following this review, a redesign of the units and there finish was requested.
Our team negotiated significant variations to incorporate changes by A2Dominion to maximise sales values and have worked to coordinate flow of information from contractor to A2Dominion's key stakeholders. A2Dominion appointed WISH London to work with United Living's design team, to help maximise the layouts and sales values of each unit. This process took over a year to complete. In addition to the above, WISH London were appointed to provide designs for a marketing suite to be located within the commercial units on the ground floor of the development. Syntec were ultimately the preferred fit out contractor appointed to complete the marketing suite project. Our role was to project manage the marketing suite fit out. The programme for the works was fast track, commencing on site in October and completing just before Christmas.
Following completion of the show flats and marketing suite, further changes to the finishes in the show flat units were requested which the team were able to successfully complete within a further 3 weeks.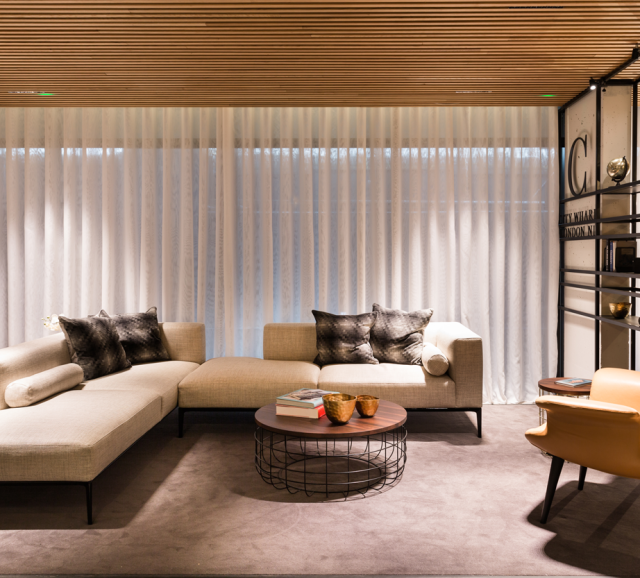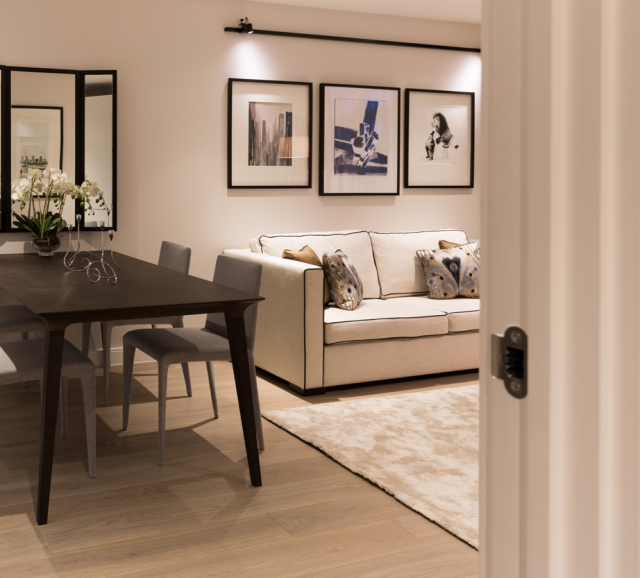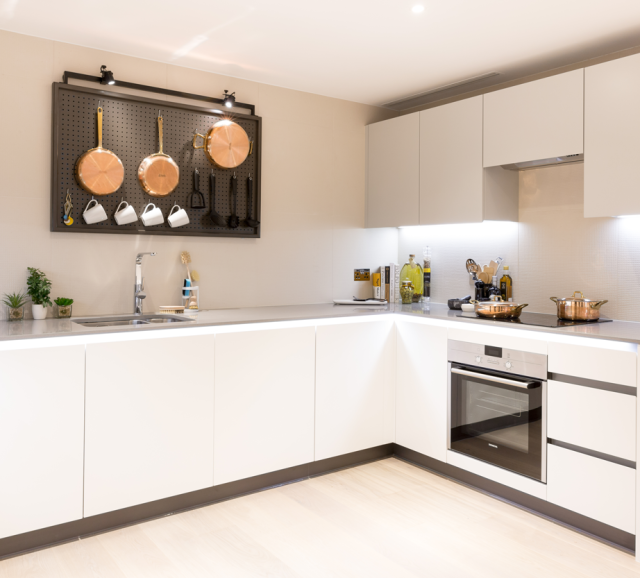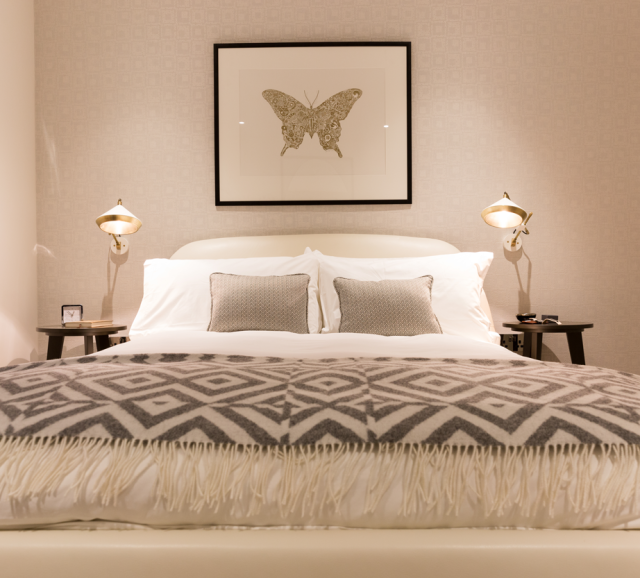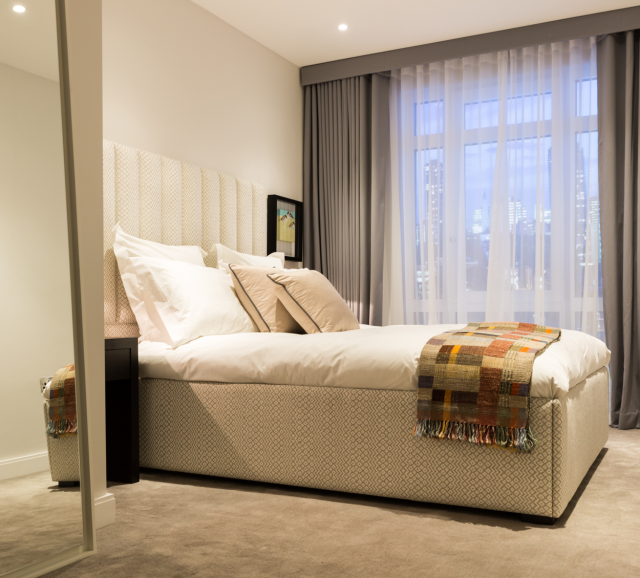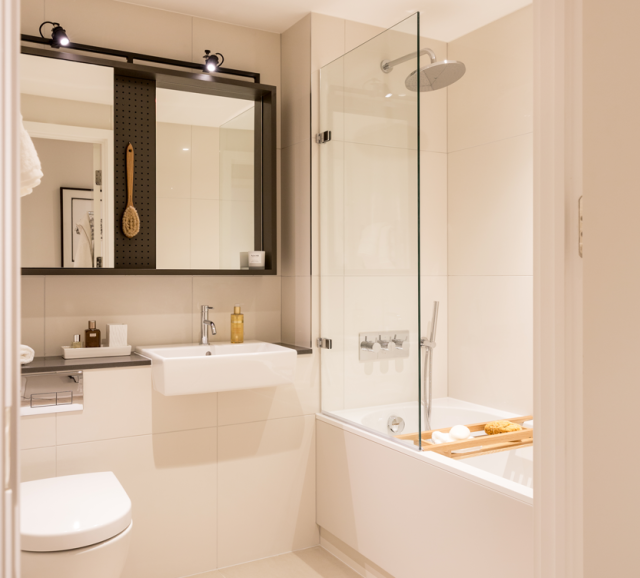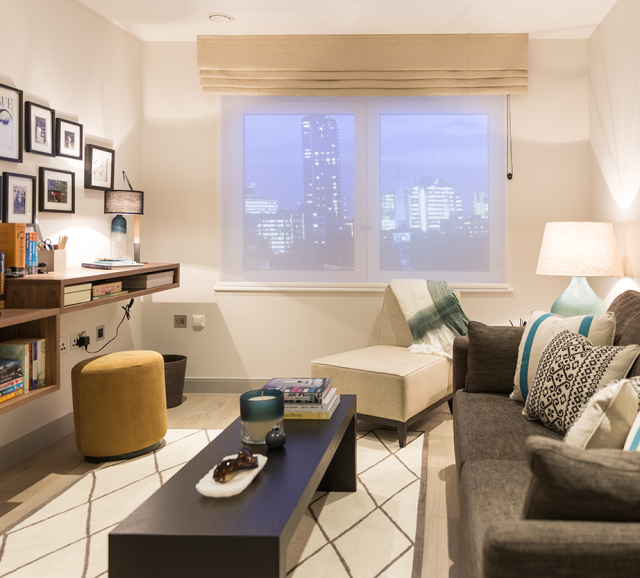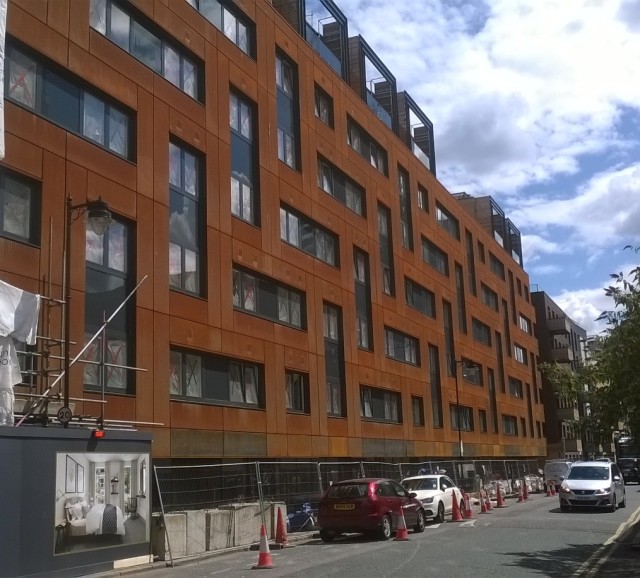 Fabrica > City Wharf Introduction
Images and video supplied by FABRICA.