Mash joined us in the mid-1990s while studying for a degree in quantity surveying. Since then, he has worked his way up to executive director and head of the residential development and regeneration team delivering new homes and regenerating local communities.
Mash builds strong relationships at all levels and combines a strategic vision with the ability to adapt quickly to different situations and demands.
Mash is a Spurs fan (which he states is as stressful as work!), bad golfer and keen cricketer.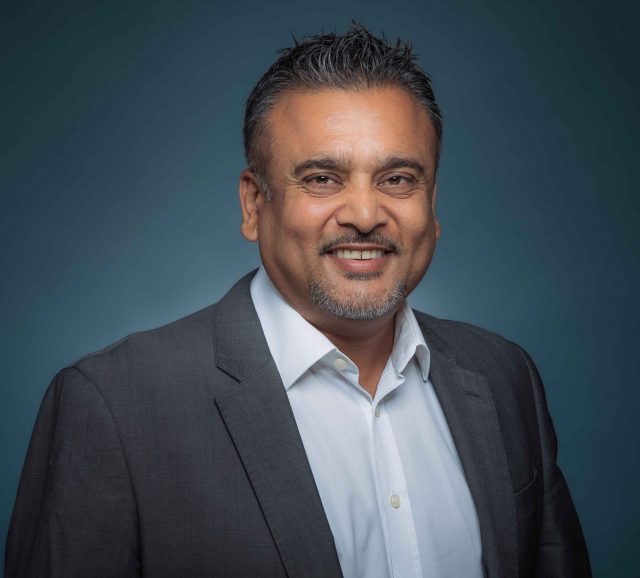 "

Reliable, proactive, trustworthy – words that spring to mind when describing Mash and how he has met all and surpassed many expectations with his help and assistance in the delivery of over 2,000 new homes for A2Dominion Group since 2003. We have placed our trust in Mash and his team to deliver another 1,000 new homes and support our vision to build high quality homes and communities.

"

Danny Lynch, Director of Land and Development

A2Dominion Group